Rezervacija - Club Restaurant Tag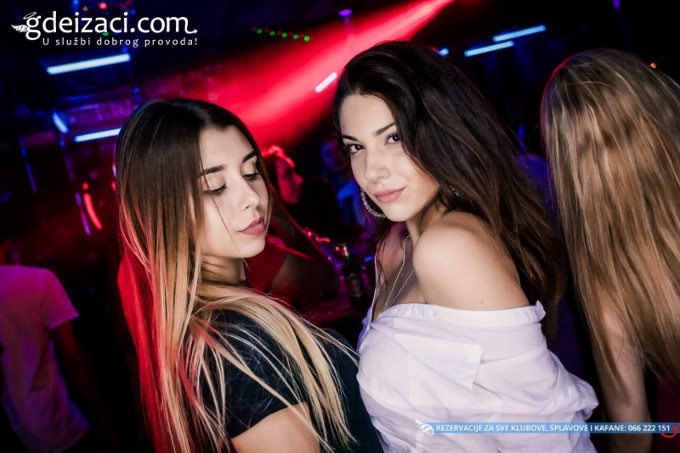 Another Saturday, another reason to have fun at the club TAG!
DG Architect promises a GREAT NIGHT!
Are you ready?
If you have forgotten to book your places, do it now.
Hurry, because everyone wants to have fun on the TAG!
You shouldn't miss the party that tomorrow will be talking all town.
See you!