Rezervacija - Club Mr Stefan Braun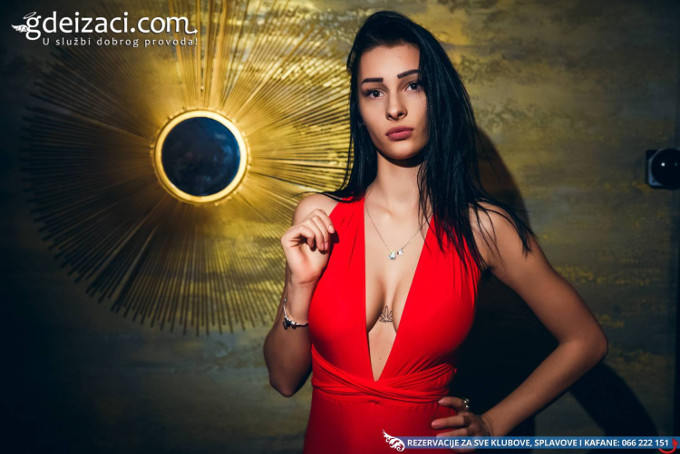 Could you hang on until the party is over?
We are sure that you can because when you are having fun the time flies!
An the club Mr Stefan Braun is synonymous for great fun and crazy parties.
So book your place and get ready for a night to remember.
We're waiting for you!