Rezervacija - Club Restaurant Tag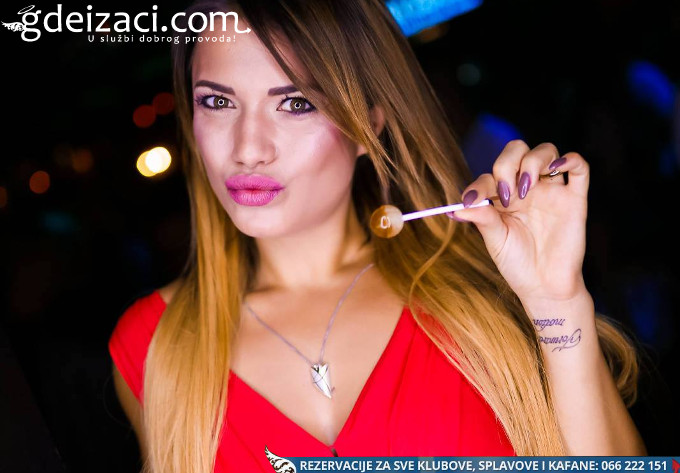 The music of the nineties never comes out of fashion!
That's why club Tag is preparing another fantastic party in these rhythms on Wednesday!
Everyone loves songs from this period, and the good time with them is always guaranteed.
And when the music hits are chosen by a great DJ Philips Blue, you know it will be a crazy party!
Club Tag is always a recipe for good fun, so don'tt miss this Wednesday night!
Make your reservation and the doors for an unforgettable time are open to you.
See you there!
Ongoing events - Club Restaurant Tag