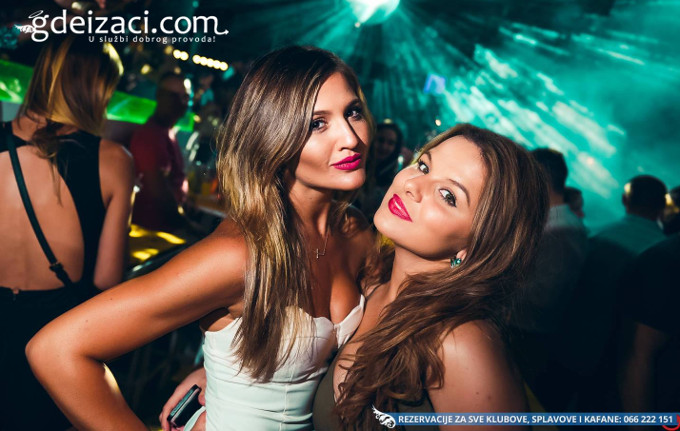 After a crazy Thursday and chaos on Friday, it's time for another top party at the club Lasta!
On Saturday the DJs that you know and love are waiting for you and promise a great time!
Dooshan, D.I.U.K. & Goran Starčević will set fire to the atmosphere by choosing the best music hits which will make you dance until the morning.
When they team up behind the mixer, you know that the fantastic party awaits you!
Saturday is the most special day of the week, so spend it in a place where good time is guaranteed – at the club Lasta!
We are waiting for your reservations!
Ongoing events - Club Lasta