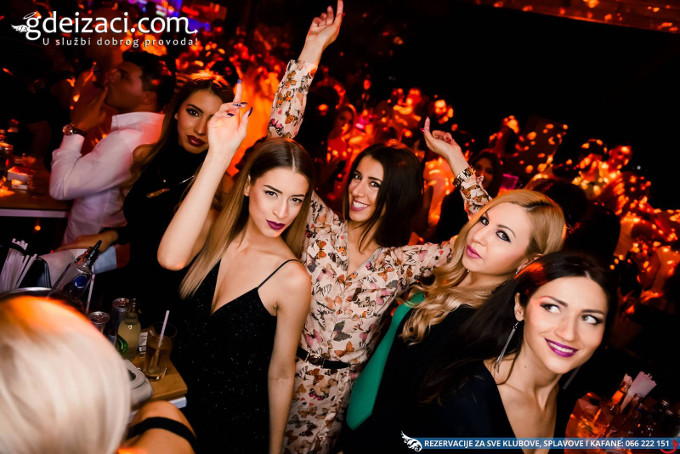 When the nice weather comes to Belgrade, nightlife is moving on the river and on the popular rafts.
One of the most visited last year was a raft Lasta, and judging by the number of visitors in the first nights of its opening this season will be one of the favorites again.
We knew that many people love it, but we were pleasantly surprised by the amount of gorgeous girls, gathered in this club on Saturday night.
So much beauty in one place was a great treat for the men who didn't know which way to look.
So guys, now you know where to look for your better half!
Just be careful - it'll be hard to choose only one pretty lady.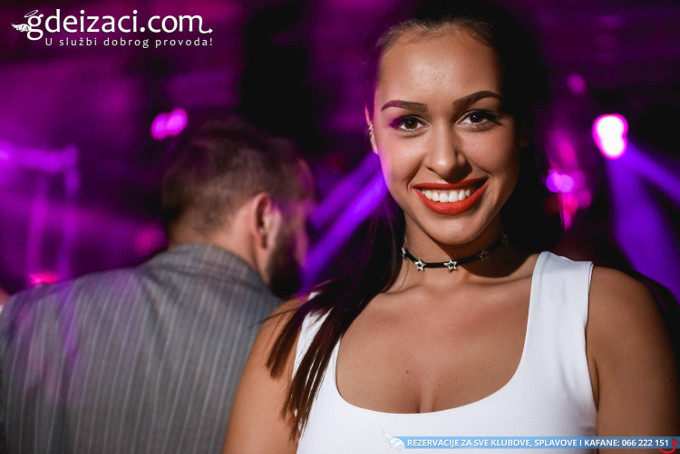 We present only some of them, and all of them you can see here.