Rezervacija - River club Dionis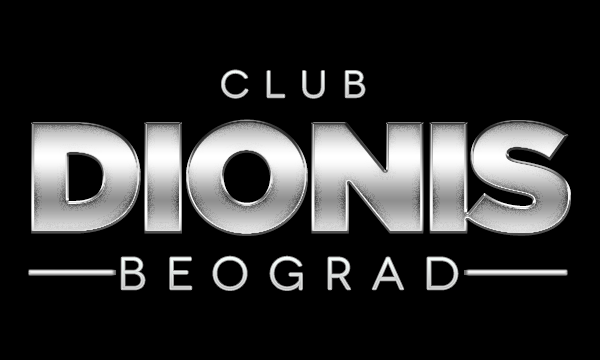 Many remember (with longing) one of the best places of Belgrade nightlife – club Dionis.
Well, we have great news for you!
The superb nightlife experience is back in the city because the Dionis river club has opened its doors. Comfortable and pleasant ambiance, attractive location and vast city parking are just some of the advantages of this club. What makes it special is a unique atmosphere that you wouldn't feel at any other place in the city.
The river club Dionis is really a place with a soul where happy guests dance until the dawn. If you like places with a special charm, great gypsy music, and unique atmosphere, this raft is ideal for your night outing in Belgrade.
Location - River club Dionis