Rezervacija - Club Shake 'n' Shake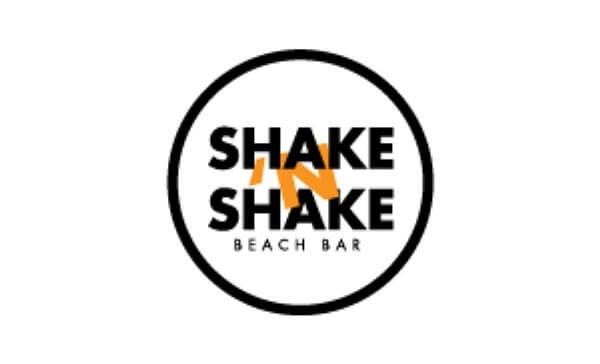 The epicenter of Belgrade nightlife is certainly at the Usce, the confluence of Sava and Danube, and this season a beach club opened that will rock your world. "Shake 'n' Shake" is a club on the river Sava, located on the New Belgrade coast. A complete tropical environment, with a large bar, deckchairs and cane which promises a relaxing haven from the city hustle. This makes it a perfect place for an afternoon rest.
In addition to the daytime events, "Shake 'n' Shake" offers you a chance to attend some fantastic night parties. Top notch bartenders will make sure that you are provided with some delicious cocktails, that will certainly shake your world.
Join us for some unforgettable party experiences, "Shake 'n' Shake" welcomes you.
Location - Club Shake 'n' Shake