Rezervacija - Club Kasina by Community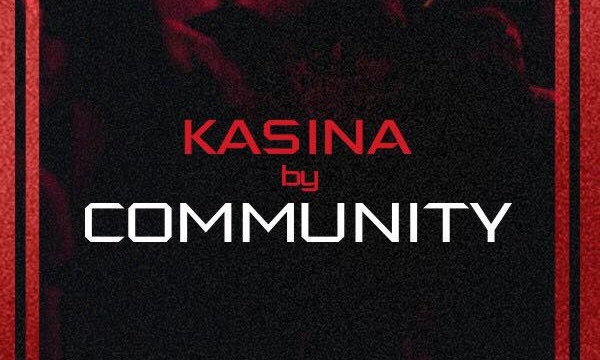 Club Kasina by Community is now legendary club at the downtown of Belgrade, that earlier was famous as the beer bar and than it was transformed at one of the most modern capital's clubs. It is completely renovated at the beginning of every winter season, so its guests can enjoy at the always refreshed ambiance.
Club Kasina is mainly visited by the older guests, that enjoy the domestic pop/rock music performed by the most famous stars of the regional music scene. At the Kasina by Community big names like Severina, Jelena Krarleuša, Dženan Lončarević, Toni Cetinski, Nina Badrić, Lexington bend, Aca Lukas, Ministarke and many others, are often making the great parties.
State of the art light and sound systems are the standard at the club Kasina Bar, and we don't have to spend words about the ambiance – enough sign is that the guests are regularly coming back to a great nightlife experience in this famous club.
If you are planning to visit club Kasina by Community, you just have to book your place on time and to take care of your dress code that is mandatory.
Photo galleries - Club Kasina by Community
Location - Club Kasina by Community