Rezervacija - Beer Pong Bar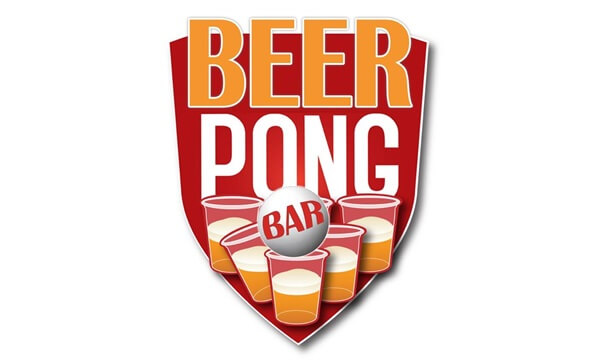 This is the first genuine BEER PONG BAR in Belgrade! An ancient game invented by the American students, and now finally in Serbia, just a few steps from the Knez Mihailova street. A brand new way to have a great time.
What is BEER PONG?
Instead of sitting around the table with your friends, you will gather around the beer pong table and have a chance to meet new people.
If you think this is a man's game, you are wrong
If you like a girl or a boy, you won't need a lame excuse to start talking, just invite them to a game of beer pong
If you like fancy, stuck up places, this is not a place for you
Ongoing events - Beer Pong Bar
Photo galleries - Beer Pong Bar