Rezervacija - Beer Pong Bar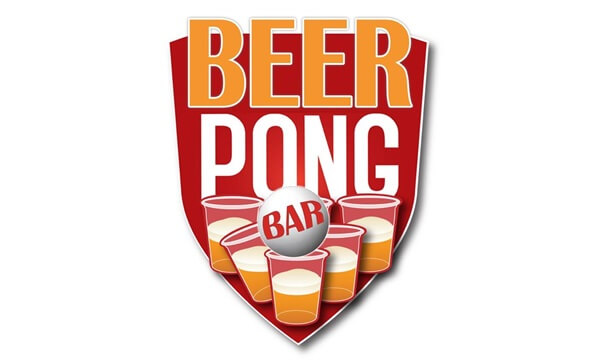 Beer pong bar is at the new location, in Terazije 26 street. Different fun from all the others places that Belgrade has to offer. Gather you crowd and come to have a great time and maybe earn some money.
Also, if you are looking for a place for the team building of your company or for the promotion of a product, Beer pong bar is a perfect place for that. Ventilation and fire protection systems are at the highest European standards, and capacity of this bar is 200 people.
Beer pong tournaments are organized every Wednesday, Friday, and Saturday from 21:30h!
PRICES 20 000 RSD
The participation fee is only 400 RSD, and include up to six Zaječarsko draft beer 0,5L, depending on the winning streak.
Prize fund is divided among the 10 first-ranked teams:
1. place – both players get cups and an 8000 RSD cash prize
2. place - 4000 RSD cash prize
3. - 5. place – a bottle of the honey or raspberry rakia
6. - 10. place – free participation for the next tournament
Gather your friends and come to have an amazing time!
Photo galleries - Beer Pong Bar