Rezervacija - Tavern Stara pesma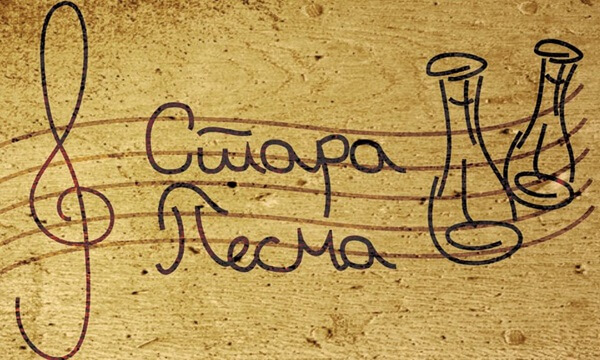 "Stara pesma" tavern (kafana) is located on the grounds of the Belgrade Fair, between "Home Centre" and the toll both. The space was previously home of the "Bolero" restaurant, is now the popular tavern with all night parties.
Opened in 2012, "Stara pesma" became popular rather quickly. With affordable prices, this place offers you the relaxing tavern experience. The interior is made predominantly in wood and brick, a genuine tavern environment, which accentuates a warm atmosphere. Our guests mostly consist of a bit older crowd.
This season we are open 7 days a week, with some top notch musicians.
Ongoing events - Tavern Stara pesma
Photo galleries - Tavern Stara pesma
Pricelist - Tavern Stara pesma
Location - Tavern Stara pesma