Rezervacija - Restaurant Manufaktura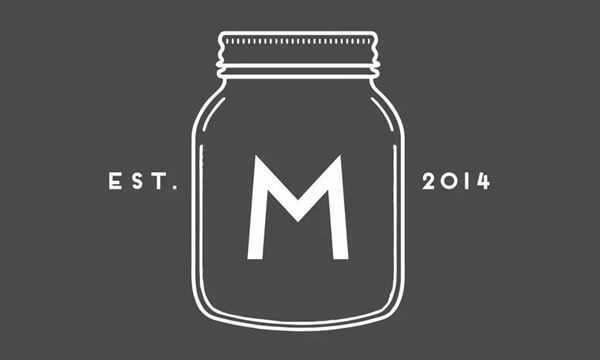 Situated in the very center of the city, in Kralja Petra Street, Manufaktura Restaurant offers a combination of pleasant and relaxing atmosphere and perfect homemade meals to its guests. What makes this restaurant stand out is that its chefs prepare traditional dishes based on old recipes by using carefully selected ingredients. In the preparation of the perfect specialties only local ingredients that are organically grown are used.
Restaurant Manufaktura offers cold cuisine and the opportunity for its guests to taste and buy the most flavorful Balkan specialties. Try the delicious Mangalica meat, organically grown fruits and vegetables, and many kinds of cheese from all parts of Serbia. The friendly waiters of this restaurant are always at your disposal to help you choose the best local wines from the famous Serbian wineries.
The relaxed atmosphere is ideal for peaceful family lunches, but also for business meetings if you want to introduce your business partners to the culinary offer of Serbia. Here you can taste delicious dishes under the bell, grilled or barbecued meat.
In addition to Serbian local specialties, the menu of this restaurant also offers Macedonian, Bulgarian or Greek dishes. Therefore, Manufaktura Restaurant has something to offer to everyone. After tasting your favorite dishes or even those you are trying for the first time, you have the opportunity to enjoy delicacies that will bring you back to childhood, to your grandmother's kitchen.
Restaurant Manufaktura was created as a desire to bring joy from the kitchen, through your plate, to you. So relax, come and enjoy homemade meals and a pleasant atmosphere.
Interior - Restaurant Manufaktura
Food - Restaurant Manufaktura
Pricelist - Restaurant Manufaktura
Location - Restaurant Manufaktura