Rezervacija - Restaurant Despacito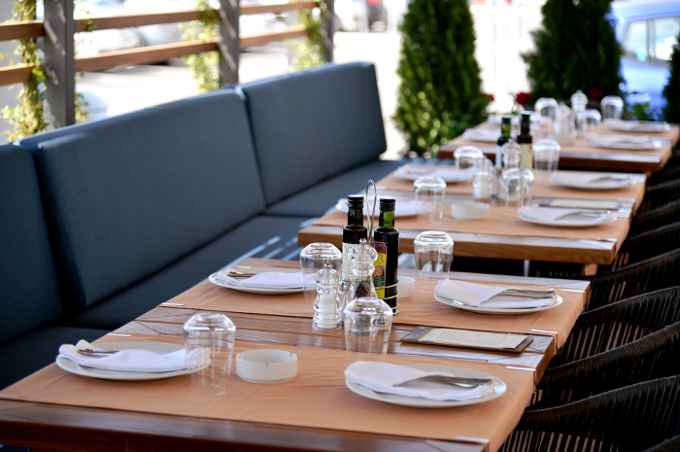 If you are looking for an ideal place to start your day, restaurant Despacito is a perfect choice.
In a very short time, this amazing restaurant has raise to the very top of the Belgrade's restaurant scene and justifiably become one of the best restaurants in Belgrade.
Located in exclusive part of the New Belgrade neighborhood, the A block, this restaurant has something that not many restaurants in this area posses - beautiful garden surrounded in flowers and private parking lot available for all guests.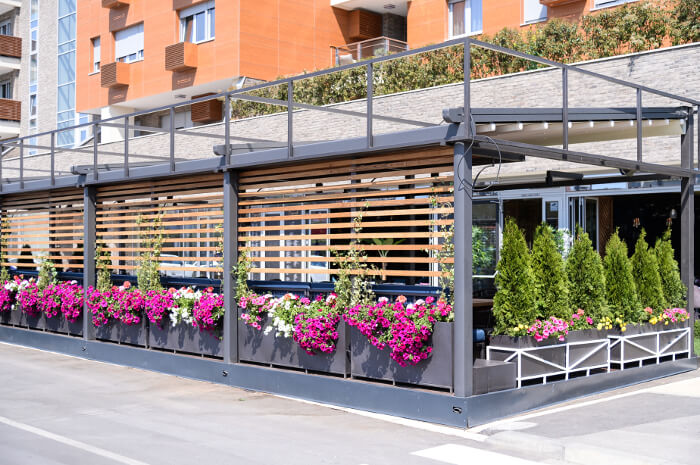 Excellent specialties are the gem of this restaurant, and now restaurant Despacito has introduced a special offer for breakfast.
Every day from 8h to 13h with each ordered meal, you'll get FREE BEVERAGE - coffee, tea, milk, yogurt or orange juice.
A wide range of different dishes is available for breakfast.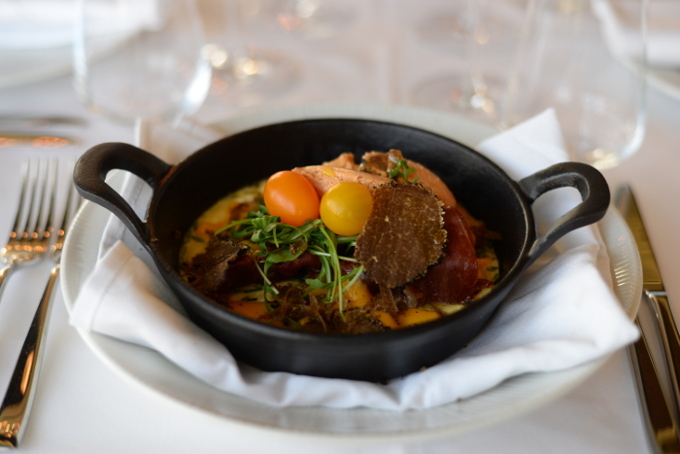 Here you can try the real AMERICAN PANCAKES with a variety of combinations - salmon with cream cheese and wine, prosciutto and eschalot, pancakes with forest fruits, honey and chestnut.
French toast comes in two varieties - with honey, apricot jam and butter for those who like a sweet breakfast, and prepared in a salty way with ham, cheese, and ajvar.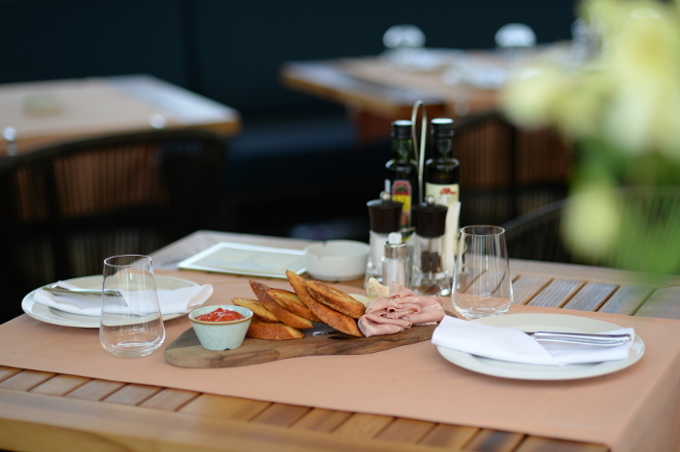 Something as simple as FRIED EGGS and PREMIUM OMELETTE with bacon, ham or cheese, in the restaurant Despacito becomes a real specialty that will delight your palate.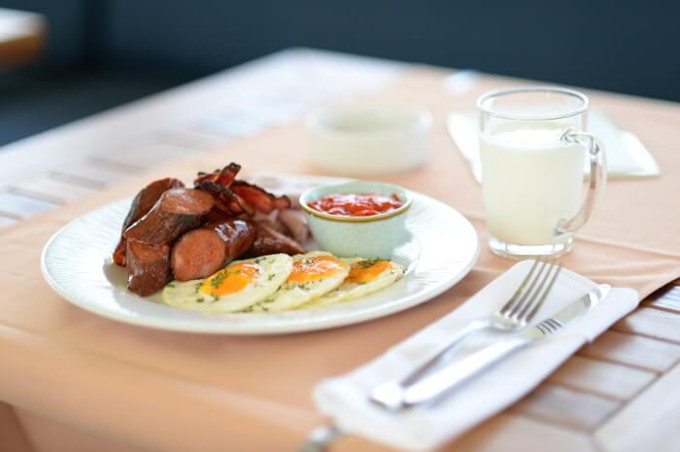 If you prefer traditional Serbian breakfast, here you can try kačamak with bacon, palenta with white cheese and kajmak or popara with white cheese, kajmak and trljanica.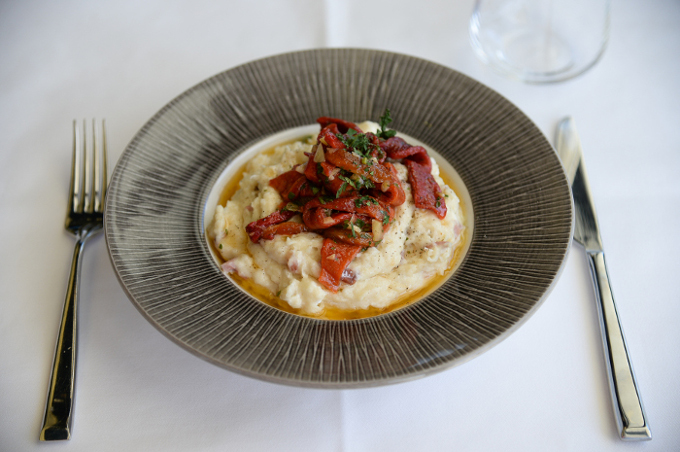 The day is known by how good was the breakfast, so if you take advantage of this offer and have breakfast at the Despacito restaurant you will start your day smiling, relaxed and full of positive energy.