Rezervacija - Restaurant Despacito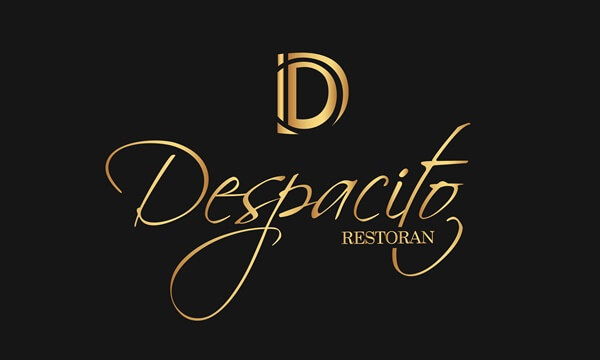 We are very pleased to present you a new, luxurious restaurant Despacito, opened in January 2018.
New Belgrade block A is richer for a unique high-class restaurant in this part of the city. The restaurant Despacito is located in an ideal place, close to Delta City, Airport City, and numerous business facilities, and the exact address is Jurija Gagarina 20đ.
The elegant interior in combination with modern elements, soft and relaxing lighting makes the Despacito restaurant an ideal choice for business meetings, family gatherings, and unforgettable events, with restaurant capacity of 120 seats. For those that don't like tobacco smoke, an area of 60 non-smoking places is provided.
The restaurant offers free parking at the guest's disposal, as well as a garden full of greenery that reflects elegance and comfort.
Free internet is provided for all guests.
Our friendly staff is at your disposal if you need help or suggestion for choosing one of the dishes, be it first-class sea fish, the highest quality steak or the pasta we produce ourselves.
One of the many flawless wines we have on offer will perfectly fit with excellent food, which excites all your senses.
In our menu, you will find a large number of appetizers, salads, risottos, desserts, as well as special vegetarian dishes. A gastronomic paradise for everyone's taste and hedonism are the words that best describe us.
This is just a part of the content provided by the restaurant Despacito, and in order to feel the complete enjoyment and atmosphere - visit us!
We're open every day from 8 am to midnight.
Welcome!
Interior - Restaurant Despacito
Food - Restaurant Despacito
Pricelist - Restaurant Despacito
Location - Restaurant Despacito