Rezervacija - Tavern Ona moja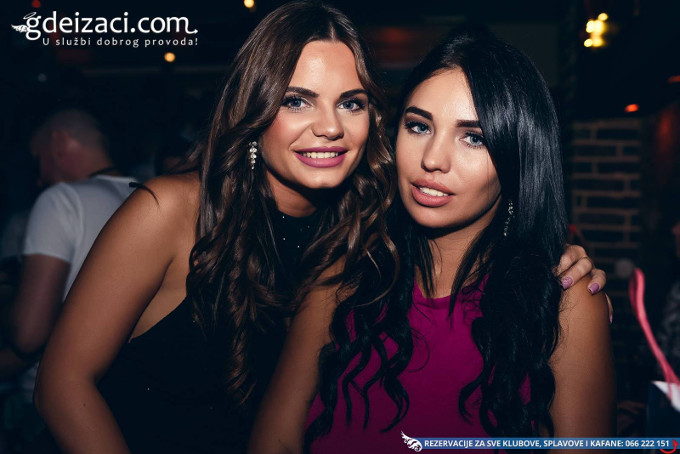 There is no doubt that Serbian girls are one of the most beautiful women in the world.
It's enough that you just go to a club or a tavern, or just to take a walk on the street and see for yourself.
Sometimes your eye can be fooled, so you could think that you've seen some Hollywood star dancing next to you.
It happened to us last night at the tavern Ona moja when we saw this beautiful girl and thought that the actress Megan Fox visited our capital.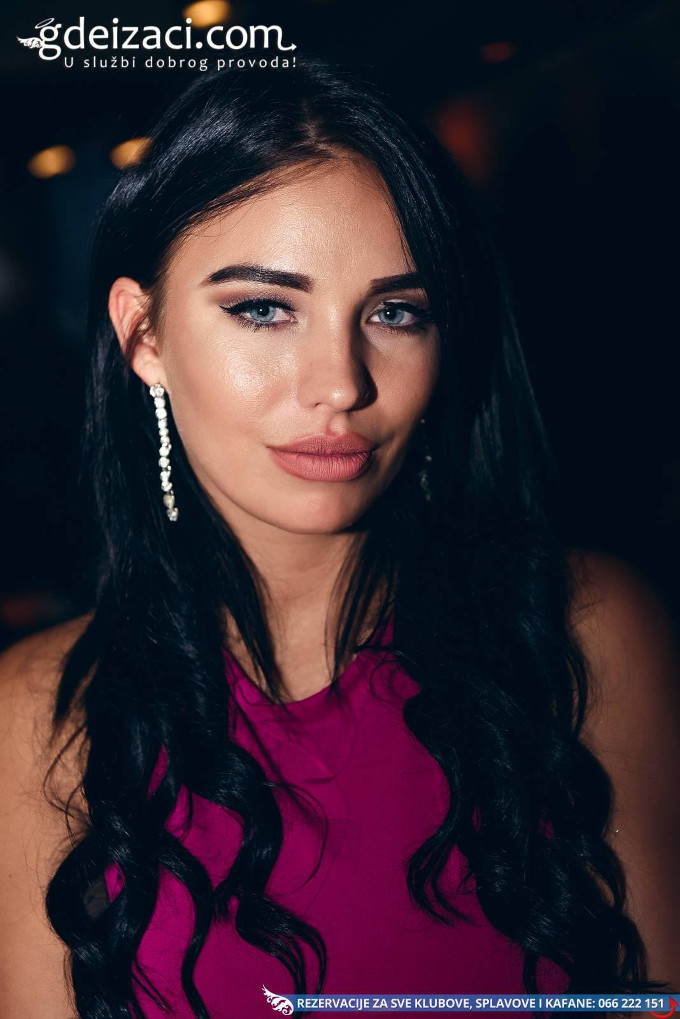 The same face profile, the shape of the lip and nose, as well as the identical eye color, made us wonder at first glance.
Although the shape of their eyebrows is different (the young Megan has already done some face lifting, so her eyebrows stand at a little unnatural angle) they are very similar to us.
What do you think, did we find Serbian (and maybe even more beautiful) Megan Fox?