Rezervacija - Remix Gastro Bar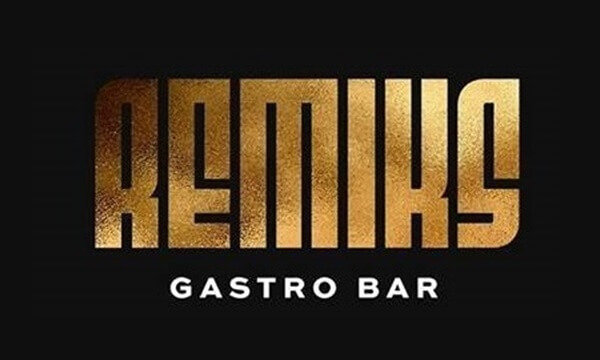 Remix Gastro Bar is a restaurant that found its place in the center of Belgrade, at Karađorđe's Street number 46. The interior of the restaurant is guaranteed to delight you at first glance because it represents a great combination of modern and elegant elements that exude true style.
It offers enjoyment to its guests in the form of the most delicious specialties of local and international cuisine. What makes it extremely attractive for all lovers of the ideal combination of the best food and good music is a rich night program. During the day, guests can enjoy the tastiest dishes made with highest quality meats, pasta, fresh salads, pizzas, and many other excellent dishes, all prepared by the top culinary masters working at this restaurant.
For even greater pleasure, finish your meal with some of the fantastic desserts - a true symphony of flavors. In order for the gastronomic enjoyment to be truly complete, Remix Gastro Bar has prepared for its guests a rich drinks card with cocktails, hard liquors and a rich offer of quality wines.
And as the night falls, the Remix Gastro Bar slowly turns into a place for the best night out. Considering that it is located in the most urban restaurant area, you will have the opportunity to enjoy the exceptional musical program with a view of the river and the famous Belgrade Waterfront. For all guests, Remix Gastro Bar provides private parking, so you will not have to worry about parking.
It's up to you to decide to come and experience the amazing combination of the best gastronomic pleasures and the fantastic atmosphere of the Remix Gastro Bar restaurant.
Interior - Remix Gastro Bar
Location - Remix Gastro Bar