Rezervacija - Restaurant Žabar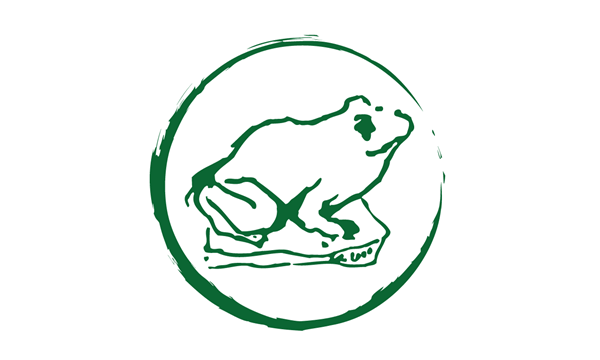 "Žabar" is a family restaurant on the river, with a two decades long tradition. Located at one of the most beautiful parts of the Danube river, near the "Jugoslavija" hotel.
Being one of the most exclusive restaurant in Belgrade, our guests often include business people and famous diplomats. This place is also very popular among foreign tourists. A wonderful environment, one of a kind wine list with some of the world's most famous wines, and the most diverse kitchen specialities make "Žabar" a very unique and recognisable place.
Stylish, somewhat rustic design is mostly in the wooden elements, which gives a special charm and a sense of warmth. Tables are next to large windows overlooking the river so in addition to good food, you can enjoy the spectacular view. If you sit in the garden, ducks and swans that often circulate this part of the Danube, will surely cheer you up.
Restaurant Žabar for more than twenty years is standing shoulder to shoulder with the best Belgrade restaurants, and its quality justify his reputation.
Culinary specialties are prepared with love and care, and the turkey with pastry that is the recipe of the owner really stand out, as well as a large selection of always fresh seafood and freshwater fish. Appetizer Žabar gives you the opportunity to try large number of different flavors on a one plate, and an advantage of this restaurant is that you can create your own appetizer. Dessert "Baka Danin kolač" has unique sweet taste that you can only taste here and it's delicious.
Long and rich wine list is great pride of this restaurant, and sommelier with years of experience will recommend you wine perfect for your taste.
Beautiful surroundings, excellent food, a good glass of wine and a fantastic view will make your visit to the restaurant Žabar unforgettable.
Therefore, book your place on time, and see why this is one of the best restaurants in town.
And do not forget to rub the frog sculpture that stands outside the entrance - it is believed to bring good luck.
Interior - Restaurant Žabar
Pricelist - Restaurant Žabar
Location - Restaurant Žabar