Rezervacija - Restaurant Tesla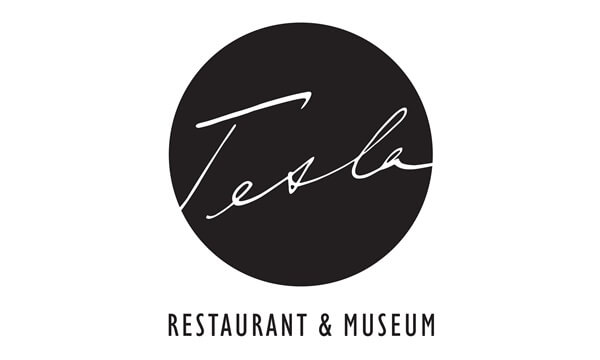 In the very center of the downtown of Belgrade there is one truly special and unique place - the restaurant Tesla. As the name says, this restaurant is inspired by Serbian most brilliant scientist - Nikola Tesla.
Interesting and authentic design differs from everything you've seen so far, and this restaurant is something like a museum where you can taste the most diverse dishes. Here you can enjoy the digital tours that lead you through the life and work of Nikola Tesla, so you can always find out some new interesting fact about this genius.
As well as the space, the menu is very eclectic and it contains many specialties of national and modern cuisine.
Like the menu, the music program is very versatile - from brilliant jazz and blues, through live performances to DJ's and theme parties.
It's an excellent choice for lunch or dinner and the evenings in this restaurant are very entertaining, so it's also an ideal place for going out or warming up before the nightlife.
Interior - Restaurant Tesla
Pricelist - Restaurant Tesla
Location - Restaurant Tesla