Rezervacija - Restaurant Salon 1905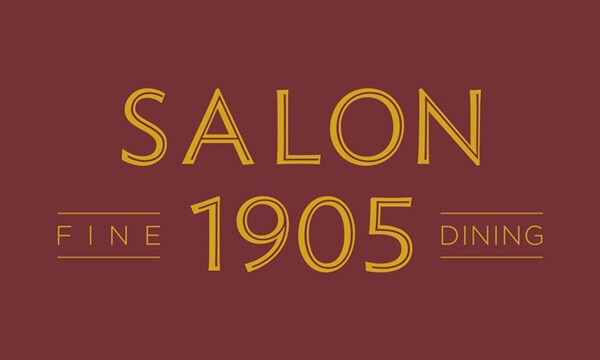 Salon 1905 Restaurant is located on the first floor of a cult building in the center of old Belgrade.
With a wonderful offer of culinary delights and impeccable decoration, the restaurant deserves to be your first choice for an intimate family celebration, but also for a lunch meeting with your business partners.
The interior of this restaurant leaves no one indifferent. Natural materials, bronze, marble, and gilt are something that makes this restaurant stand out. Its style resembles the former halls and salons, which is how it got its name.
Here you can taste unusual and delicious specialties such as the foie gras, veal chops, and ravioli with rabbit meat, as well as desserts that will delight you. Salon 1905 can be described as one of the most luxurious restaurants in Belgrade that offers the perfect combination of everything its guests need to feel truly incredible.
Spoil yourself and celebrate your special occasions in the company of your family and friends in the luxurious ambiance of Salon 1905.
Interior - Restaurant Salon 1905
Food - Restaurant Salon 1905
Pricelist - Restaurant Salon 1905
Location - Restaurant Salon 1905