Rezervacija - Restaurant Klub književnika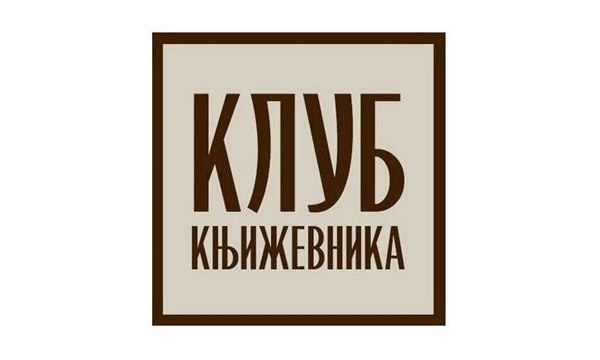 There is a place in the very center of the city of Belgrade, in Francuska Street no. 7, where the greatest people of Serbian literary scene have been gathering for more than seventy years – the Klub Književnika Restaurant. Whether you decide to drop in for a coffee or to try its traditional dishes, this restaurant will definitely become your favorite place.
Known as the place where the most romantic love stories happened, this restaurant was witness to the great love story between a famous Serbian writer Momo Kapor and his beloved Ljiljana. Also, this is where Serbian actress and singer Olivera Katarina married, while the frequent guests of this restaurant claim that this is the only place where Elizabeth Taylor and Richard Burton never argued. This restaurant is hiding a secret and it is up to you to visit it and see for yourself what it is.
Klub Književnika Restaurant is a favorite meeting place of famous Serbian actors and writers. The list of its guests includes Ivo Andrić, Momo Kapor, Dobrica Ćosić, Matija Bećković, as well as Sophia Loren, Richard Burton, and many others. All of them frequently visited this restaurant when they were in a mood for a good conversation and company, and many of them started the most incredible love stories right in this very place.
This restaurant is known for its excellent traditional dishes prepared by masters of culinary arts. Be sure to try haggis, the famous Serbian podvarak, grilled lamb or tripe. Finish off your lunch with a famous cream-sugar or pumpkin pie. Afterward, you can just relax and experience the magic of this restaurant. The pleasant domestic atmosphere, friendly staff, and excellent food and music are the best recommendations to visit the Klub Književnika Restaurant.
Interior - Restaurant Klub književnika
Food - Restaurant Klub književnika
Location - Restaurant Klub književnika