Rezervacija - Restaurant Keops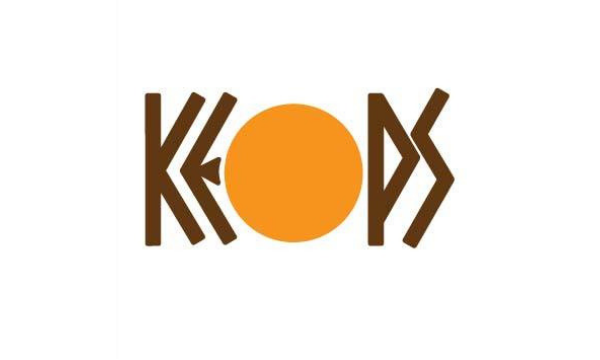 Restaurant Keops is one of the most popular places of this type in Belgrade, but also wider.
In nearly two decades of business, this restaurant has gained its spotless reputation and has brought its quality to the highest level.
Pancake shop Keops is located on the Zemun quay, and its modernly decorated ambiance is ideal for morning coffee with a delicious breakfast, socializing with friends, and family lunch.
The atmosphere is relaxed and informal, and every time of the day is perfect for enjoying this great pancake shop.
Restaurant Keops specializes in preparing a wide variety of salt and sweet pancakes.
A variety of ingredients are combined to offer a real rhapsody of taste and perfectly fit with one another.
If you think that making pancakes is not a special culinary task, then you certainly have not tasted the perfection of the tastes offered by restaurant Keops.
When you taste them once, you will observe pancakes in a completely different way - as a specialty as it is.
Since its opening, the pancake shop Keops has remained faithful to serving its guests with the most delicious food, providing impeccable service and a pleasant atmosphere, and maintaining its quality at the highest possible level.
Interior - Restaurant Keops
Location - Restaurant Keops