Rezervacija - Restaurant JaM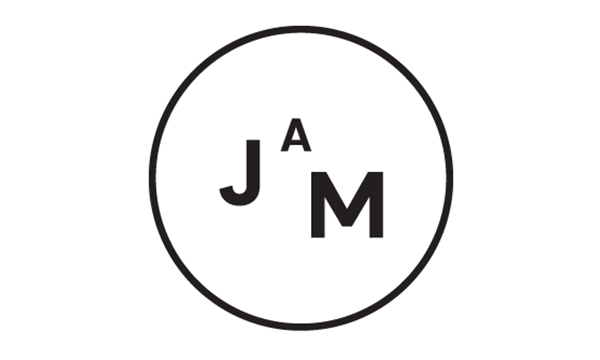 The restaurant JaM – "Just a Maestro" may have a somewhat unusual name, however, once you understand what it means you will realize that it really suits this restaurant.
The restaurant found its place in the heart of Dorćol, where it welcomes all true lovers of good food with its doors wide open. JaM - a true gastronomic paradise created in a beautiful setting that represents the perfect blend of elegance and modern elements.
Whether you're looking for the perfect place for a family, business lunch or lunch with friends or if you are looking for a short break from your daily obligations, JaM restaurant will definitely meet all your expectations. In a relaxed environment with superb service and a large selection of perfect dishes, prepared from the locally sourced food of highest quality, this place is ideal for hedonists and those who want to live life to the fullest.
This is a place where you can rest, freshen up with powerful cocktails or simply sip on your favorite drink. We are positive, however, that as soon as you smell the enchanting scents coming from the kitchen of the JaM restaurant, you will not resist the fantastic specialties prepared by top chefs.
Also, there is a rich drink menu that complements the tasty dishes, such as top quality wines, cocktails and a selection of the finest drinks from all around the world. The guest can also try cocktails prepared by best of the best, the Maestro bartender, who basically creates magic in a glass. Try a cocktail, it will surely open your appetite and improve your mood.
Last but not least, there are some fantastic Maestro cakes, made with the finest ingredients, so they are full of flavors, aromas, and colors. In addition, the JaM restaurant's pastry tradition has gone one step further, with the most delicious tarts and cakes being prepared every day.
That is not all, however. All fans of reading and good books have a corner to themselves in this restaurant. Total hedonism starts where the shelves of the Monocle book series are waiting for you, but also books on design, architecture and many famous cookbooks... All this is there for you, right at your fingertips, we are sure that you will become regular guests of the beautiful JaM restaurant after the very first bite.
Interior - Restaurant JaM
Location - Restaurant JaM