Rezervacija - Restaurant Istok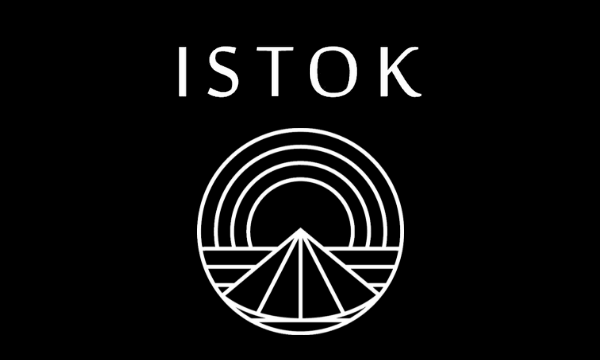 If you enjoy in the spirit of the Orient, specific food and new flavors, then the restaurant Istok is the place that you have to visit. The symbolic name of this restaurant (Istok - East) refers to the type of its cuisine and that is the exotic Vietnamese cuisine.
This is one of the rare Belgrade restaurants that offer this type of food, but also the unique ambiance that follows the theme of the Far East.
Vietnamese food is exotic, diverse, with many flavors and exciting ingredients, and restaurant Istok is the perfect place to have the first encounter with it.
The friendly staff will help you to choose the dish that best suits your preferences. The menu contains many different kinds of soups, meat dishes, and vegetarian specialties. All dishes are prepared by the traditional and authentic Vietnamese recipes.
If you are a soup lover, don't miss the Pho Chay soup, long-cooked traditional Vietnamese soup with shitake mushrooms, tofu cheese, rice noodles, vegetables, onion, and fresh cilantro.
For the ones that like seafood will surely like the fried octopus in the coriander sauce with mango salad.
Asian desserts are a bit different than we're used to but still very interesting and tasty. Fried coconut ice cream with caramelized corn or fried banana with peanuts and coconut are the perfect ending of the delicious Vietnamese meal.
If you're looking for some new and exciting tastes to tickle your imagination and all of your senses, then visit restaurant Istok is an excellent choice.
Interior - Restaurant Istok
Pricelist - Restaurant Istok
Location - Restaurant Istok