Rezervacija - Restaurant Gaj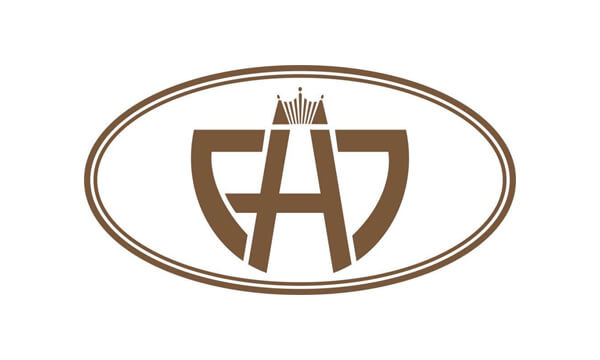 Nearby the monument of duke Stepa Stepanovic in Voždovac you can find restaurant Gaj – a favorite place of many residents of this neighborhood. If you want to take a break from the everyday worries, restaurant Gaj is the place that you want to visit.
Situated inside the restaurant, "sač" is the secret weapon of this restaurant, where the specialties are prepared by the staff of the restaurant Gaj at the moment when you order them.
The restaurant offers primarily the dishes of national cuisine. We have to mention that in the everyday offer of this restaurant the rolled veal prepared under the sač is prepared, the dish that visitors of the restaurants Gaj want to enjoy over and over again.
Before we introduce the dishes which are the pride of the restaurant Gaj, we have to mention that this restaurant also has a terrace that can accommodate over 60 people, and represent an ideal place for romantic dates and business lunches. The beautiful fountain is making the whole experience more unique and complete.
In the beginning, we will present to you an appetizer "Đeneralova dobrodošlica" (General welcome), which is the signature sign of this restaurant and a warm recommendation from the staff. Despite the long list of delicious meals, dishes "Francuska lađa" (Franch boat), "Boemska mućkalica" (Bohemian mixer) and "Teleće brizle" (Veal breast gland) really stand out. For the ladies, restaurant Gaj will recommend you "Ćuretinu sa mlincima" (turkey in special sauce) and "Kranč piletinu" (cranch chicken).
If you prefer fish, restaurant Gaj has a great offer of fresh sea and river fish specialties. At the fasting days, the menu is always expanded with the few fast specialties of national cuisine.
The capacity of the restaurant is a hall with over 120 seats and the spacious terrace with 60 seating places.
We believe that you will enjoy every moment that you spend in the restaurant Gaj and that this restaurant will become one of your favorite places.
Interior - Restaurant Gaj
Pricelist - Restaurant Gaj
Location - Restaurant Gaj