Rezervacija - Restaurant Faro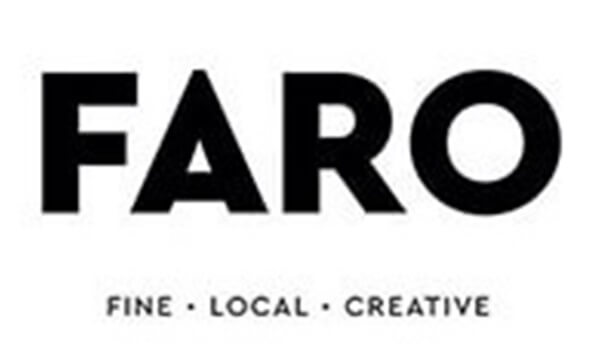 The Faro Restaurant is located on the banks of the river in the old part of Belgrade.
Relax in the pleasant atmosphere of this restaurant while listening to the sounds of Mediterranean music. Enjoy the most delicious dishes and a gorgeous view of the river. Visitors to the Faro Restaurant can enjoy watching ships that sail thus forgetting about their daily obligations and problems, at least for a while.
If you love Mediterranean food, bear in mind that this restaurant is very strict about what ingredients it uses and how they are prepared. The highest quality olive oils are used in a large number of dishes that this restaurant offers.
In addition to various types of seafood specialties, there are also some more classic dishes, meat prepared in the best possible way, as well as a large selection of quality wines from Fruška Gora wine cellars. After perfect main courses, you just have to try delicious desserts made by excellent culinary masters.
It's up to you to come, relax and enjoy, and leave everything else to the friendly staff of this phenomenal restaurant.
Interior - Restaurant Faro
Pricelist - Restaurant Faro
Location - Restaurant Faro