Rezervacija - Restaurant City Garden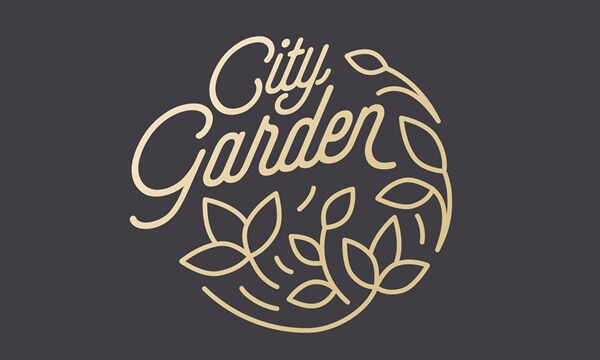 The City Garden restaurant found its place in the heart of the city, in the Rajić Shopping Center, from where it has been conquering Belgrade with the most beautiful flavors and a fantastic view. The large spacious garden is a true paradise where you will have the opportunity to enjoy one of the most beautiful panoramic views of Belgrade. Treat yourself to the extraordinary view of the Church of Congregation, Knez Mihailova Street, Kalemegdan, Ušće, and the beautiful Clock Tower. With the first winter days, the City Garden's garden becomes a winter wonderland and never ceases to amaze all of its guests. Through the glass walls, you can enjoy the breathtaking view of the city.
The City Garden restaurant menu has many of the most delicious international dishes. An experienced team of culinary masters creates combinations of ingredients which will awaken all of your senses and open your appetite. Whether you decide to start your day with freshly squeezed juice or your favorite beverage, or if you decide to enjoy the most delicious meals with your family, friends or business partners, one thing is for sure - the City Garden restaurant will become one of your favorite Belgrade restaurants. City Garden restaurant will take you to a world where hedonism is a way of life, which is why it is a great choice for celebrating the most important moments in your life.
In addition to the most delicious dishes from around the world, you can also try some of the fantastic cocktails at City Garden Restaurant, as well as delicious mouth-watering desserts. With superb service and relaxed atmosphere, this restaurant will win your heart after your first visit. Visit the City Garden Restaurant and experience a true symphony of colors and flavors all on just one plate. We are sure that after the first visit this restaurant will become your favorite place on the gastronomic scene of Belgrade.
Interior - Restaurant City Garden
Food - Restaurant City Garden
Location - Restaurant City Garden