Rezervacija - Restaurant Chez Nik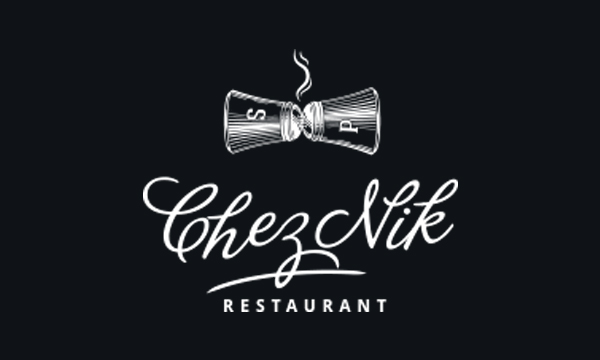 Restaurant Chez Nik is an ideal fusion of tradition and modern trends. Impressively designed menu with a focus on breakfast and an innovative approach to food preparation itself allows the awakening of all the senses at the first bite.
Here you can always try some new interesting dish because the menu is seasonally updated. It benefits from a variety of seasonal food choices which chefs of the restaurant Chez Nik turn into real art on the plate, perfect for the first-morning meal.
Chez Nik restaurant is providing the highest quality and impeccable service to its guests. Quite successfully, we may add, since it is at the very top of the best restaurants in Belgrade.
The interior of the restaurant is very interesting and modern, and the atmosphere is pleasant and relaxed, so it is suitable for urban young professionals, but also for families who want to spend quality time with their children in the peaceful ambiance of this cafe-restaurant.
Within the restaurant, there is also a separate part called "Salon Privé". This salon, with a capacity of 25 guests, is a great place for private celebrations, as well as corporate celebrations and business meetings, as it is equipped with audio-video technology for the needs of presentations and business meetings. It is completely separated from the rest of the restaurant, which gives it additional intimacy and privacy.
Whenever you want to take a break, chat with friends, take your loved one on the romantic dinner, while enjoying the phenomenal gastronomic specialties, the Chez Nik restaurant is the right place for you.
Interior - Restaurant Chez Nik
Food - Restaurant Chez Nik
Pricelist - Restaurant Chez Nik
Location - Restaurant Chez Nik