Rezervacija - Restaurant Mali pijac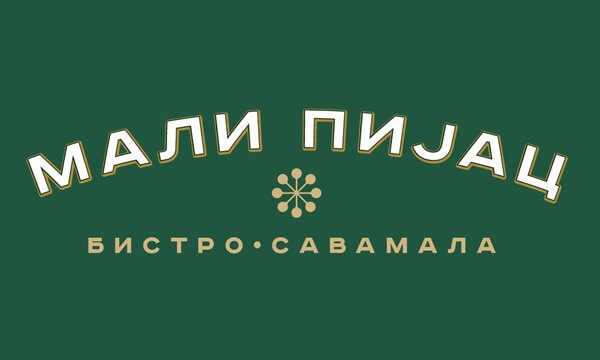 The Belgrade restaurant scene gained another authentic and fascinating place - the Mali Pijac bistro. Situated in the renowned Savamala, the Mali Pijac restaurant is located near a number of well-known Belgrade restaurants. With authentic design and decorated according to world standards, this restaurant is leading the Belgrade catering scene one step further. The journey from a former furniture store on Karadjordjeva Street to a small gastronomic paradise was not easy at all...
Still, the effort and hard work really paid off in the end. A place was created where the most beautiful flavors and aromas of French and national cuisine can be found. A place where you have the opportunity to indulge in the charms of famous French wines, as well as the best local wines and cocktails. Modeled after the Tube, Brankow, Mladost i Ludost, and Lasta clubs, this restaurant quickly became one of the favorite spots of the Belgrade guests.
Whether you want to have a breakfast with your family, take a short lunch break, or if you want to warm-up before a crazy night out, one thing is for sure, the Mali Pijac restaurant will meet all your expectations. It was named after a market which used to stand in this place at the beginning of the 20th century. It was one of the most important places for social life in the city. The authentic ambiance makes this restaurant interesting and fascinating, and we are sure you will also notice the metal wire carefully bent with skillful hands, which is placed on the windows as imitation curtains... Great idea, we have to admit.
Come and see for yourself how this place will win you over at a glance. And while you enjoy delicious food, cozy ambiance and a relaxed homely atmosphere, you will realize that this restaurant has a special spirit that will quickly turn it into one of your favorite restaurants when it comes to the culinary scene in the Serbian capital.
Interior - Restaurant Mali pijac
Food - Restaurant Mali pijac
Location - Restaurant Mali pijac