Rezervacija - Club Restaurant Cache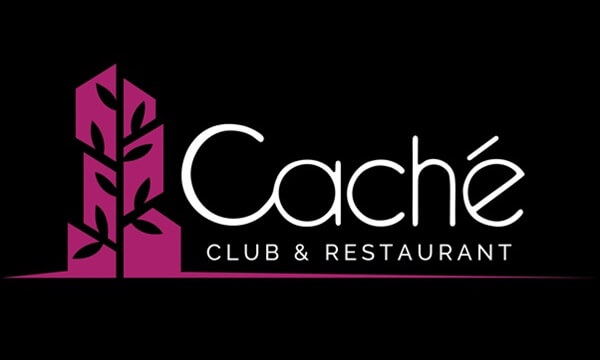 "Cashe" restaurant is located in a hidden corner of Humska Street, near the "Partizan" football stadium. Tucked away from the curious looks of the passers-by, we offer you an intimate atmosphere and a chance to enjoy a pleasant environment.
"Cache" restaurant is well known for it's unique interior and a beautiful garden during the summer. The kitchen is certain to make an impression. Whether you are in search of domestic or international cuisine, our chefs will make your wishes come true.
Live band performances on Fridays are certainly something special, so we invite you to come and visit us, and have a time of your life.
Photo galleries - Club Restaurant Cache
Interior - Club Restaurant Cache
Food - Club Restaurant Cache
Location - Club Restaurant Cache