Lasta club has proved many times that it is the best place for a night out.
Another crazy night awaits you on Friday with the music of the famous DJs - Peppe and Vuk Vukosavljevic.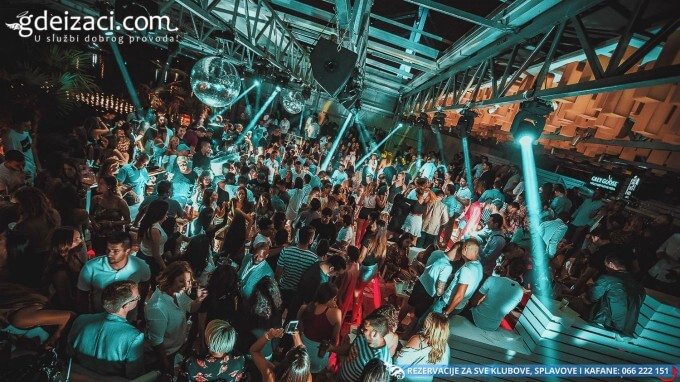 Your night will be perfect with the best sounds of your favorite music.
Relax and enjoy every moment.
Another unforgettable party awaits you, so hurry, grab your phone and book your table at Lasta club on time.