Rezervacija - Club Restaurant Tag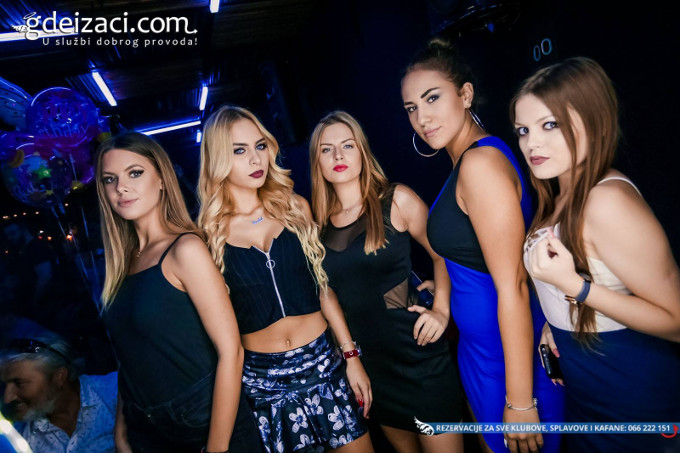 Fun is in the air this Friday, and if you want to spend an unforgettable night, you know where to go.
To the club TAG of course!
Sax n Groove awaits you tonight, and that means dancing all night long.
You know that you'll have fun here, so book your place right now.
Feel the Pulse of Belgrade and experience the best nightlife!
See you there!