Rezervacija - Club Square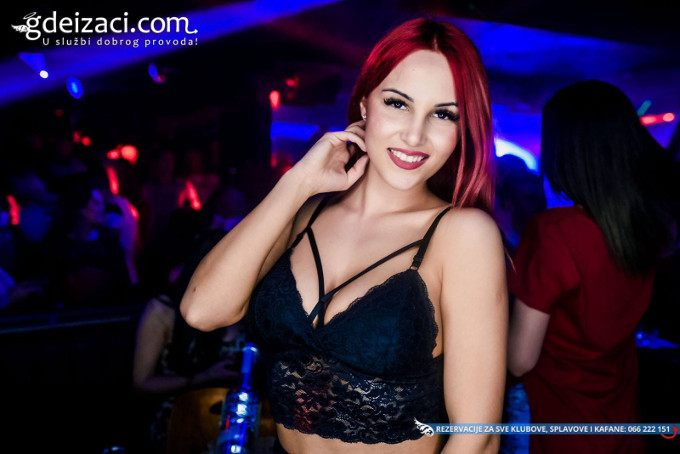 If you are a fan of House music, then you should definitely come at the club Square tonight!
The best house and RnB party this Saturday in the city awaits you at this club.
Arm yourself with a smile and positive energy and come party with us.
Don't forget to book your place and wear your comfortable shoes – you'll be dancing all night!
See you at the Square!