Rezervacija - Club Square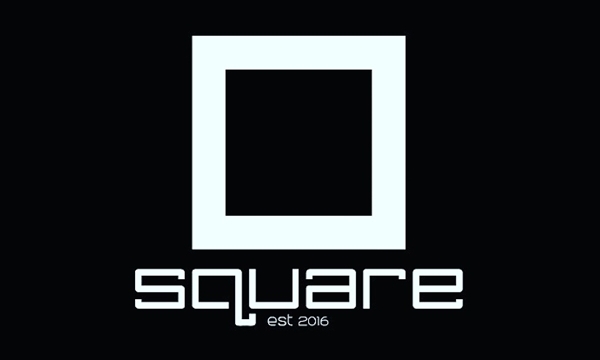 Club Square is one of the newest Belgrade's clubs with house/rnb music, and it's located in the downtown, on the Student Square. Tuckted space who you will love from the first sight because of its lights effects and positive energy that prevails here.
If you like to relax with the sound of electronic music than club Square is the place where you will enjoy to the maximum. Don't let others retell you – book your place and enjoy in the charms of Belgrade's nightlife.
Photo galleries - Club Square