Rezervacija - Club Brankow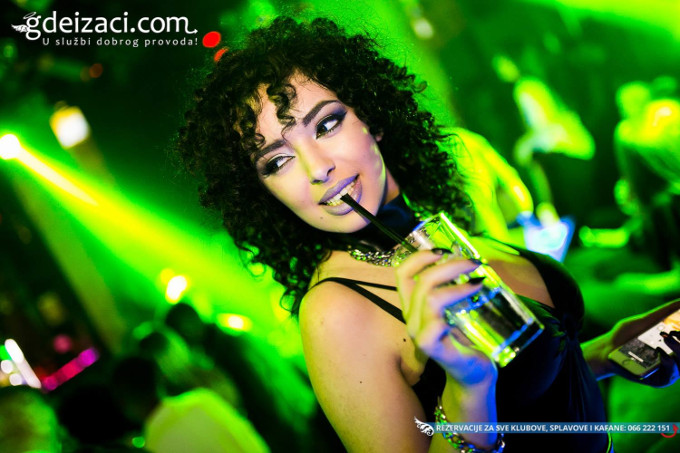 Club Brankow know exactly what you want.
Good time and the best nightlife experience.
And it knows how to make this happen for you – by organizing the best parties.
This Saturday, the dynamic DJ duo - Dee & Milos Starcevic, will make awesome party.
So prepare yourself to dance until the morning!
Just book your place and come to have fun with us!