Rezervacija - Club Square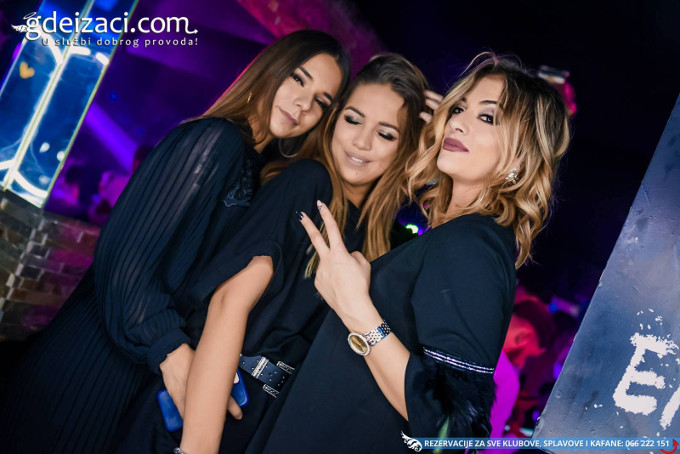 Party at the club Square never stops!
The weekend here started yesterday, and tonight the craziest party in town awaits you.
Get ready for an awesome mix of the best hits that will make you dance until the dawn.
Just don't forget to book your place
Reservations are free, but mandatory, because everybody wants a taste of the great nightlife in this club.