Rezervacija - Club Brankow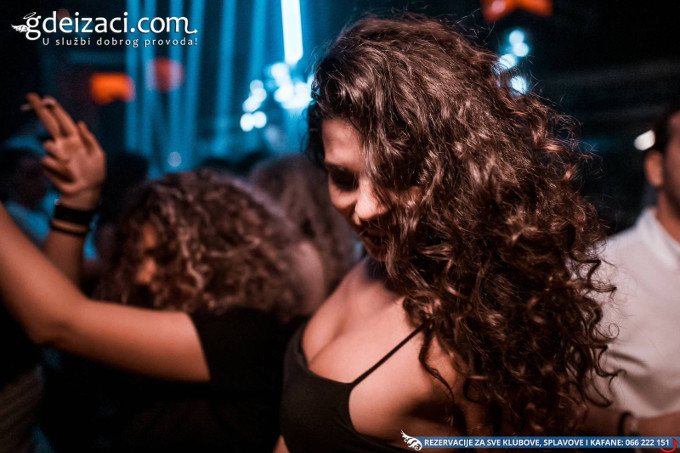 You shouldn't miss the parties at the club BRANKOW!
The best DJ duo, DJs Peppe & Goran Starčević are awaiting for you this Friday.
Everybody wants to dance in this club so you have to book your place on time.
Grab your phone, make a reservation and come party with us!
See you there!