Rezervacija - Club Square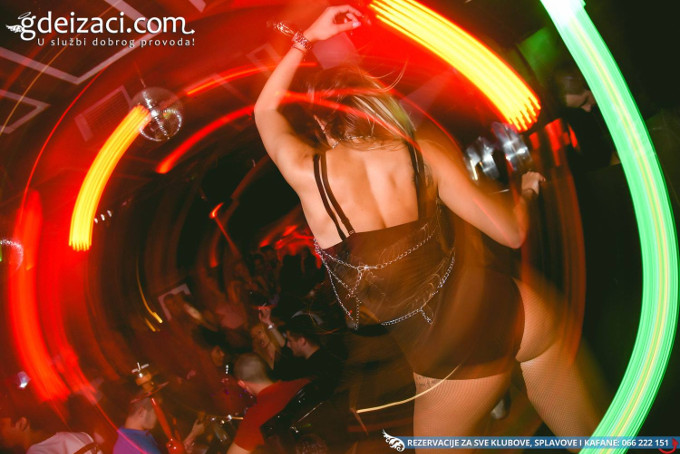 Thursday is a great day for going out!
The end of the working week is near, and you ave to celebrate that.
Party at the club Square is the perfect way to do that!
On Thursday, amazing DJ Alex Tic will make fantastic show.
Get ready for the hits of the nineties and dancing all night!
Book your place on time and come party with us.
See you there!
Ongoing events - Club Square