Rezervacija - Club Square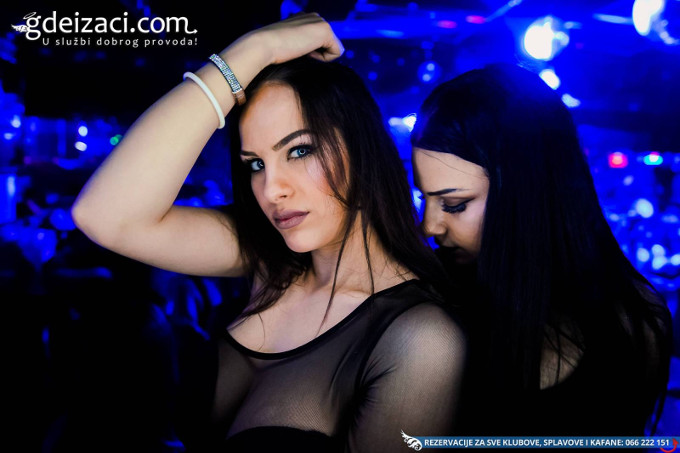 Club Square is one of the most popular clubs in Belgrade.
It's open last year but in just few weeks it has become one of the best places for nigtlife.
So you have to chek it out!
This Friday DJ Marchez will make sure that you have a great time and dance the night away!
Book your place on time and come to enjoy the awesome RNB party!
See you there!
Ongoing events - Club Square