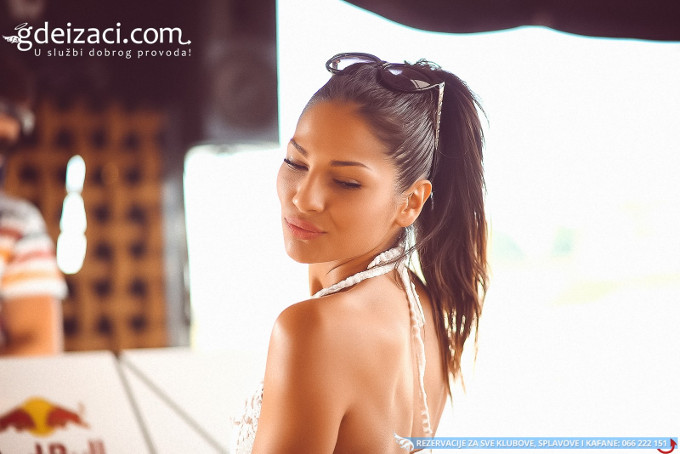 This Sunday, Belgrade was so warm that you had a feeling that the streets are melting.
Even thought most of the people stayed yesterday at home with the air condition on, some people are more adventures and they decided to spend the afternoon in a partying in the club Tag.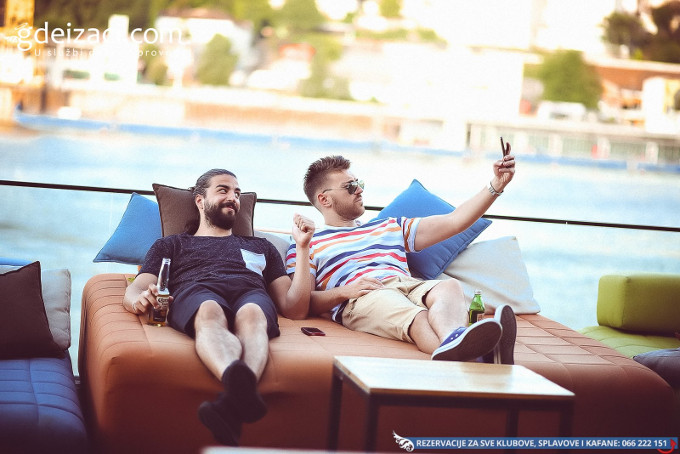 It's always more pleasant and cooler in the summer near the water, and the breeze coming from the river gave much needed refreshment.As did the colorful cocktails.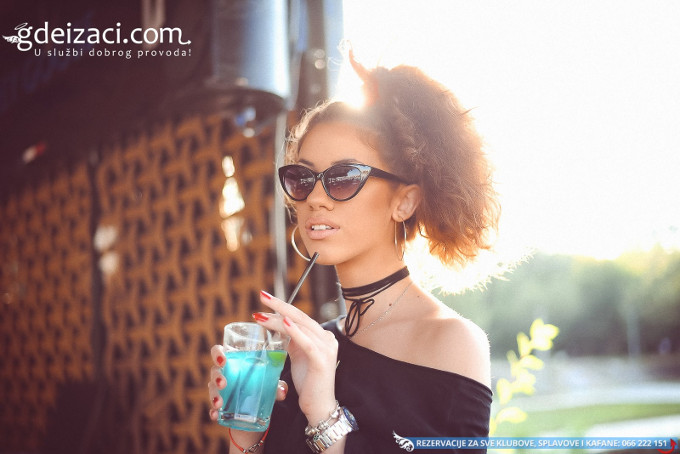 Great music played by the Dj puts everybody in the good mood, so there was a lot people dancing.
Nobody cared about the heat – they were more busy having a good time and partying.
If you miss this afternoon matinee, follow our site and don't let it happen again because you may miss the time of your life!
Ongoing events - Club Tag