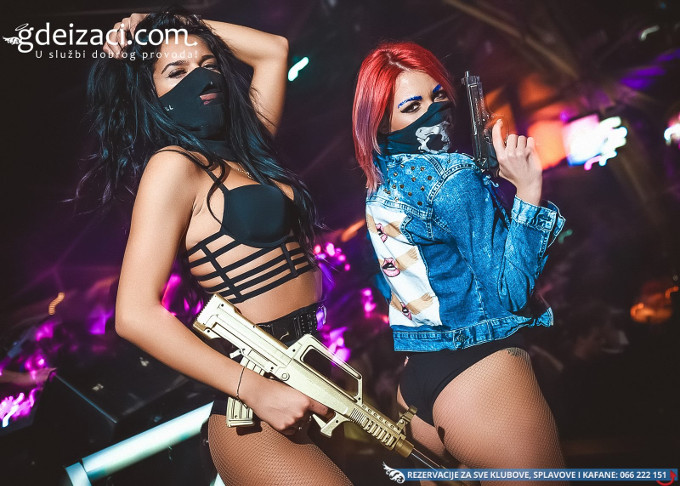 Club Tilt is a crown of a Belgrade night life, especially for those who enjoy house and rnb music. In addition to excellent service, modern room, fantastic light and sound effects, and performances of the most famous DJs, what completes the whole impression and puts cheery on the top are its dancers.
They are never the same - every night they have a different theme and suitable costumes for it. Thus, a few evenings ago they were dressed as a hot gangsters with rifles and pistols. When they appeared, already hot atmosphere got a lot warmer.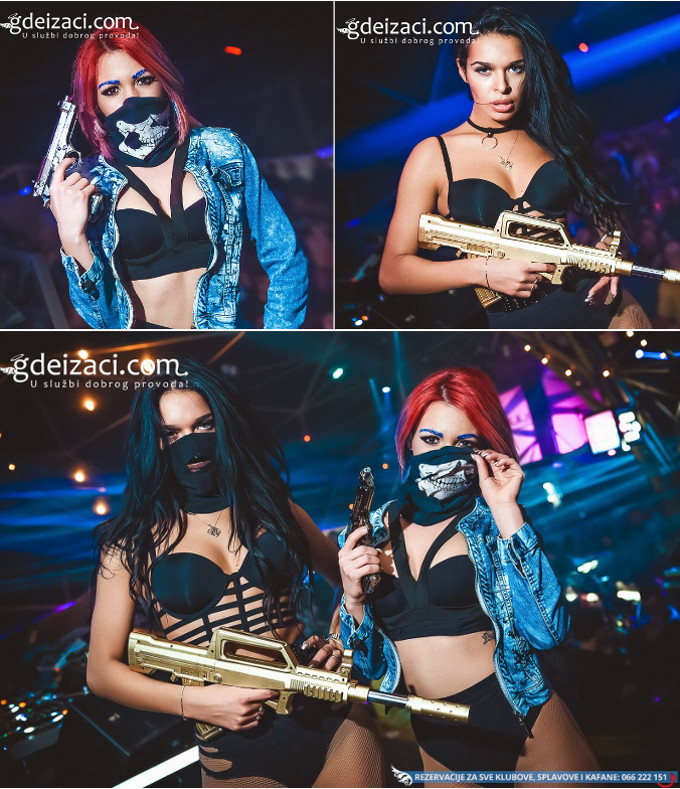 There's something irresistibly sexy in handsome women holding weapons, even if it is plastic, so men closely followed their performance with their eyes wide open.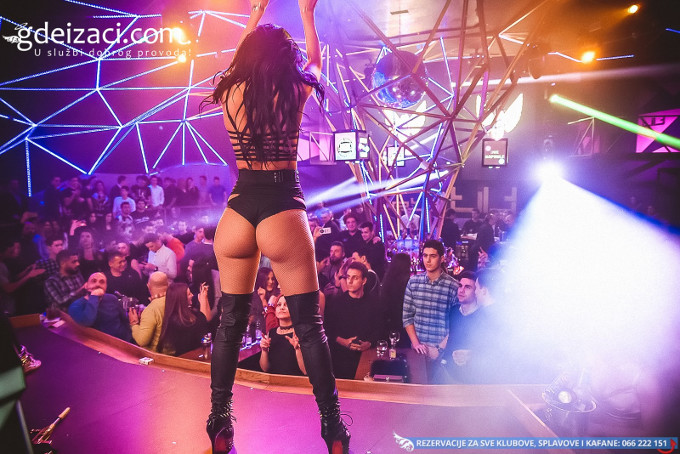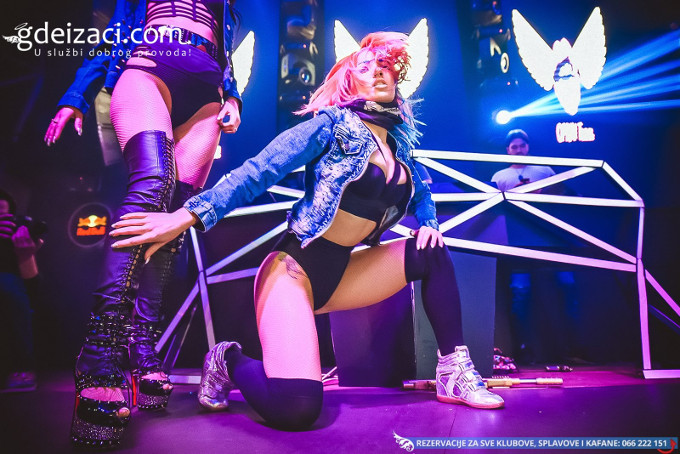 Don't miss another sexy night like this, reserve you place and enjoy in the night life in Belgrade. Here you can make a reservation online.