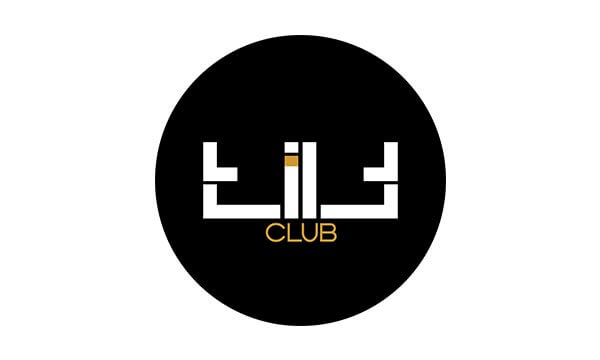 Club "Tilt" is a new place in the city and it represents a winter equivalent of the river club "Freestyler". Experienced group of owners lead this club to the top lists of Belgrade's most popular clubs. Known for excellent parties, top quality DJs and performers and the most beautiful girls.
"Tilt" is located at the Sava port, in the Beton hall. All of our guests will have a chance to enjoy listening to various music genres, and some of the city's best clubbing. The club was opened on December 12th 2014.
Working hours start at midnight, and end around 5 AM. Music genres catered at the "Tilt" are house and disco music. Making sure music gets you on your feet, behind the DJ counter is the famous duo, DJs Mirko and Meex. Working days usually include Thursdays, Fridays and Saturdays. One of the greatest parties is the Freestyler's party series, called "Belgrade Banging".
Club "Tilt" is an exclusive spot, and you have to be dressed accordingly in order to attend its parties. The dress code is elegant. The interior is rather modern, with lots of shiny objects, so it resembles many of the world's famous clubs. It is a personal favourite among many celebrities from Serbia and Balkans. You will find that the staff is extremely professional and efficient, since you will never find yourself waiting a long time to get your order. We are always on top of the game, aiming to please our guests.
Something that will definitely catch your eye is the interior decoration. In the center of the club is a large bar, surrounded by a top quality lighting system. The sound system is also top notch and you will definitely be delighted to hear that your drinks are prepared by the top bartenders while you get a chance to enjoy the quality electro, underground and mainstream sounds. Our bartender are truly the masters of their trade, so you can expect only the best cocktails, or indulge yourself with all the kids of beer, liquor, vodka, whiskey, and other various drinks. Seductive go go dancers are also hired to bring the heat to the next level.
Why should you choose to visit "Tilt"?
A winter equivalent of the best club on the river - "Freestyler"
You can get a chance to meet positive people
The drink are superb, staff is pleasant, and the go go dancers are seductive
A place Belgrade was in desperate need of - until now
Photo galleries - Club Tilt