Rezervacija - Restaurant Move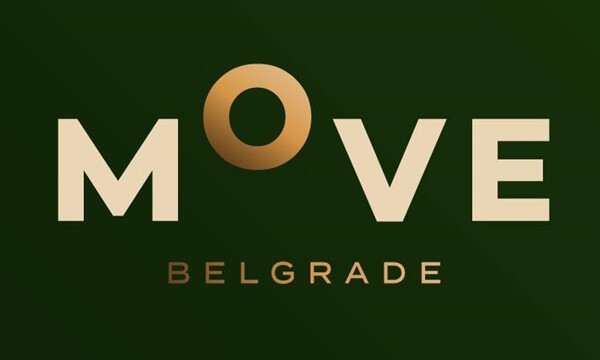 A beautiful view of the mouth of the Sava and the Danube rivers, the Kalemegdan Fortress, and a pleasant breeze always gently blowing over the river are just a small part of the offer of the beautiful Move restaurant. Innovative and modern, the Move restaurant is a great choice for all occasions. Whether you want to have a favorite drink with your family, friends, or business partners during the day or if you are looking for a place with the best culinary offer, one thing is certain - the Move restaurant will meet all your expectations.
The restaurant's rich menu contains a large number of international specialties, but also well-known local ones. Whether you choose the former or the latter, you should be aware that all your senses will enjoy themselves to the fullest with a glass of good wine, which you will find on the rich drink card of the Move restaurant. The pleasant ambiance and professional staff will ensure that you have the time of your lives. The restaurant is a perfect blend of elegance and modernism, which makes it great for people of all ages. Those who like quiet lunches will have a great time, but also those who want to feel the magic of nightlife with a live music performance.
Famous bands and local performers are in charge of creating an incredible atmosphere. With an extensive repertoire, they will be able to satisfy the tastes of all guests by performing old folk songs to ballads and dance music. Make a perfect match and let the feeling of pure hedonism take you away.
All visitors to this splav will be happy to know that there is a city parking lot near the restaurant, so your vehicle will be safe. Experienced caterers know how to reach the hearts of their guests - with kindness, professional service, and great energy. This is exactly what places the Move restaurant one step ahead of many other Belgrade splavs. Although it can accommodate up to 300 guests, reservations are mandatory. Come and see for yourself why this restaurant will soon become one of your favorite in Belgrade.
Interior - Restaurant Move
Location - Restaurant Move