Rezervacija - Club Dragstor Play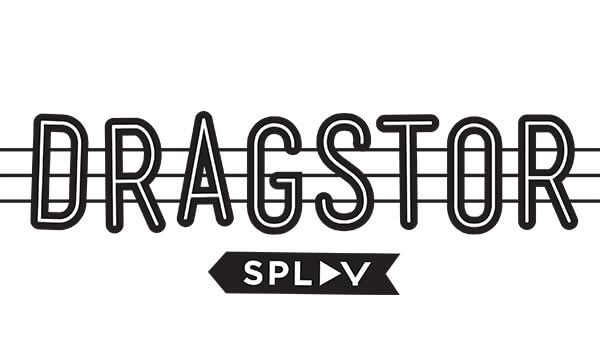 Club "Dragstor Play" is located in the space of the summer club on the river (splav) called "Play", near the Museum of Modern Arts on the Sava river. Club "Dragstor Play" is a winter club and it is set inside the indoor section of the summer river club "Play", which is the reason many people confuse these two.
This winter club is designed for all those who appreciate some good electro sounds. Working days are Fridays and Saturdays from midnight till 4 AM. Similarly to some world famous clubs, "Dragstor Play" offers a fantastically designed interior and an exceptional service. A great party is guaranteed with the combination of excellent DJs, surroundings and an amazing crowd. This unique combination make every weekend at "Dragstor Play" an unforgetable one.
Among the numerous guests that often visit "Dragstor Play", there are many celebrities that have chosen to party right here, like Vuk Brajovic, Milorad Cavic, Milka Forcan. A special guest at the opening was the legend of the Spanish island Ibiza, a cover face for the club "Amnesia" and Dubai's club "Cavalli".
Club "Dragstor Play" has taken Belgrade nightlife on the water to a whole new level with its unique concept of simple exterior architecture. The club is becoming a sort of a diversity platform, where various cultures, nations, tastes and views are collided.
Photo galleries - Club Dragstor Play
Location - Club Dragstor Play