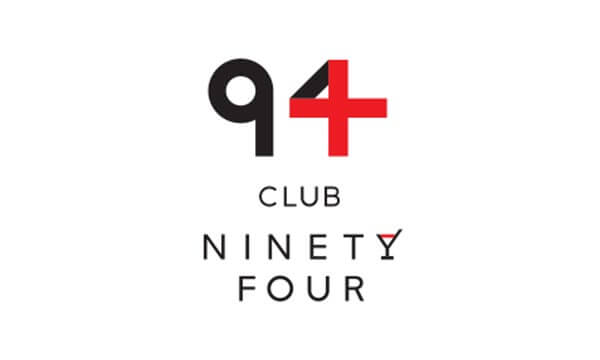 River Club "94" ( splav 94) is at the epicenter of the capital's crazy and unforgettable nightlife, at the Sava's quay, among the popular and inevitable river clubs. It emerged as one of the clubs that represent the emergency room for all true clubbers that brings back hope to the great nightlife.
At the club 94, only the best doctors await you – DJs of the capital, that will spin the best hits of the RnB, electro, funk, disco and deep house music that will make you dance until the morning. At the central part of the club, there is a big bar and many bar tables, while at the edges of the club comfortable booths are available. There is also an option of the low and high seating area, yo you will always find a spot to refresh and continue to party.
It is already clear that at the club 94 everything is in the symbolism of this number: emergency call for the necessary dose of the best nightlife, DJs, and hostess like doctors, promise that in their hands you will surely survive. Famous French architect Jean-Paul Bernardo has designed the club 94 and it has succeeded in its plan to make this club that at its appearance, atmosphere and quality can match best world's clubs.
The fun begins just after the midnight and lasts until the morning hours.
Why is the river club 94 perfect place for you?
• Because the superb atmosphere that no other restaurant in Belgrade can provide,
• Because of extremely attractive GO GO dancers,
• Because of the best RnB, house, disco and funky music, played by the best DJs,
• Because positive guests that regularly come to this club,
• Because of the beautiful interior and ambiance that looks phenomenal.
Photo galleries - Club 94