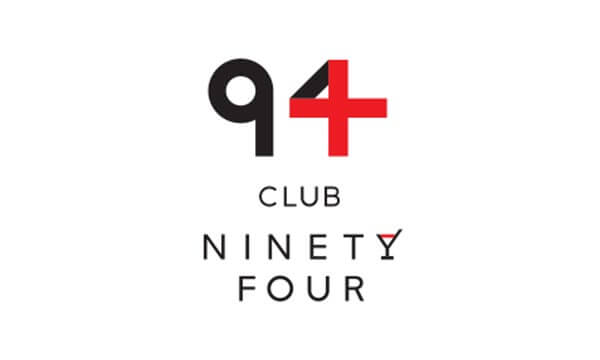 River Club "94" (splav 94) is in the epicenter of the capitol's crazy and unforgettable nightlife. Located on the riverbank of the Sava river, among many popular and inevitable river night clubs. It emerged as one of the clubs that represents the emergency room for all true clubbers. The Sava river's rich nightlife gained yet another ultimate party destination on the 31st May 2014. It represents a necessary dose of unforgettable and inevitable crazy summer fun in Belgrade.
This river club is also called the "Plastic" of the summer, due to its relaxed atmosphere, beauty, good vibes and its leisure. When in "94" you can expect only the best doctors of music – DJs of Belgrade, which will grant you the pleasure to enjoy some of the best RnB, electro, funky, disco and deep house beats. You will dance until you drop to the early hours of the morning. The dance floor is set at the center of the club, together with a DJ counter and bar tables. All around the dancefloor are spacious and comfortable booths to accommodate our guests, where you can indulged yourselves with some of our numerous and delicious drinks. You can also be seated at the high tables or bar tables, so you can get a chance to have a rest or catch a breath from dancing and partying.
In charge for your good time is a great team of excellent DJs and superb professional bartenders that are at your service throughout the night. The friendly and attractive hosts are always waiting at the entrance, and smiling hostess in "94″ elegant nurse themed uniforms will help guests to start a fantastic evening.
If you haven't already caught the cues, everything in the club is cleverly themed to accommodate the emergency party needs of our customers. 94 is the emergency number for the ultimate party, with the help of our skillful DJs and adorable hostess, a place that promises all the good time you'll ever need. All in all, club "94" has become a party destination that you shouldn't miss for the world, an important stop on the roads of excellent partying. The club was designed by the famous French architect Jean-Paul Bernard. His vision included distinguishing this club with gorgeous interior, atmosphere and some quality time that only the best club in the world can offer.
Why club "94" is just the right place for you?
A top quality atmosphere that no other club in the city can offer you
Extremely attractive hostesses clothed in themed uniforms
Supreme R&B, house, disco and funky music presented by some top DJs
Positive vibes that come from our regular guests
Gorgeously equipped interior and environment that looks phenomenal
It takes only one visit to make you fall in love with the atmosphere
Photo galleries - Club 94