Rezervacija - Rob Roy bar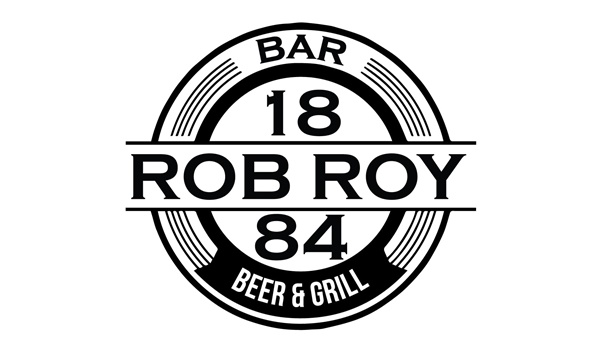 Under the slogan "A bit of everything" we present you, officially the first Jack Daniel's bar in Serbia and in the region – Rob Roy 1884 bar, beer & grill.
In Rob Roy you can taste 70 kinds of whiskey, which is one of the largest offerings in Serbia. You can taste some of the most exclusive rums, over 13 species. We are offering 15 types of tequila, one of which is Jose Cuervo Versario - the most expensive tequila in the world, 250 years old, and we are one of the 6 proud owners of one of the bottles in Serbia. In addition, we have a series of 11 different vodkas and 7 types of gins, and you can also find a standard offer of alcoholic and non-alcoholic beverages.
The beer & grill bar name, it's not here by accident. We offer over 30 types of unique bottled and 12 types of craft beers. In the pub you will enjoy for the first time a special Jack Daniel's cuisine of over 30 dishes, of which burgers, ribs and sausages are just one part of this extraordinary offer.
During the working week, music will be chosen for you by some of the most popular local funk, soul and pop DJs, while Friday and Saturday are reserved for local pop - rock, funk and soul groups.
Rob Roy is waiting for you!