Rezervacija - Tavern Sipaj, ne pitaj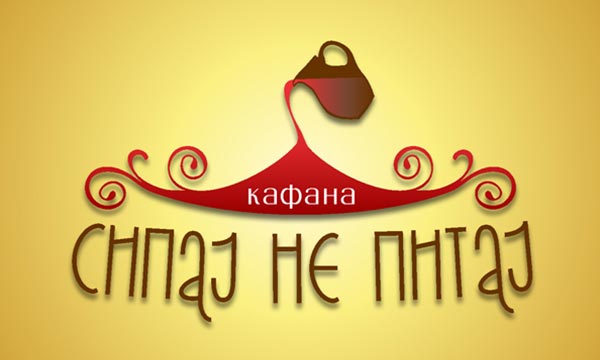 Located right under the biggest Belgrade crossroad, Mostarska petlja, tavern "Sipaj, ne pitaj" is a true haven for all those who enjoy a true tavern (kafana) experience.
A tavern with a rather original name, offers you unforgettable parties 5 days a week, on Wednesdays, Thursdays, Fridays, Sundays and Sundays. You can always expect the best performers, affordable prices and a great party.
"Sipaj, ne pitaj" tavern is located right under the Mostarska petlja, in a beautiful space that breathes with the tavern spirit as soon as you step foot inside. A big parking lot is provided for all of our guests that come with their own vehicles.
This is definitely one of those places where you only need to visit once to fall in love with it.
Ongoing events - Tavern Sipaj, ne pitaj
Photo galleries - Tavern Sipaj, ne pitaj
Interior - Tavern Sipaj, ne pitaj
Location - Tavern Sipaj, ne pitaj