Rezervacija - Tavern Sipaj, ne pitaj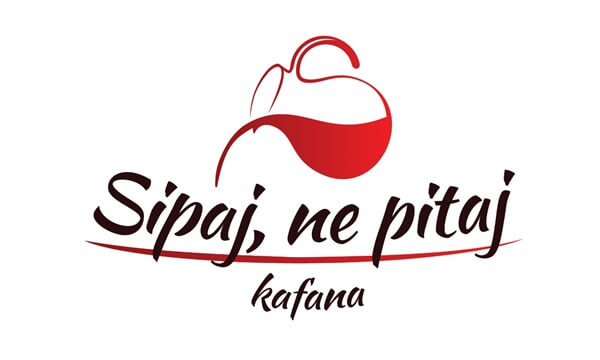 Tavern SIPAJ, NE PITAJ is one of the most popular Belgrade's taverns and those who have been here saying that this kind of a good time can rarely find in other places.
For the first 2 seasons, this popular tavern was located under the Mostarska petlja, and from its third season tavern " Sipaj, ne pitaj" is located at the Karadjordjeva street. At the new, more beautiful place, at the better location, with the new energy, it has become more popular than ever.
Modern space, top musical performers, always cheerful staff and energy that is present at the tavern " Sipaj, ne pitaj" are guarantees that the great time at this tavern will be an unforgettable memory.
This is definitely the tavern that when you visit once, you will come many times again. So we recommend that you surely visit it.
Photo galleries - Tavern Sipaj, ne pitaj
Location - Tavern Sipaj, ne pitaj