Rezervacija - Tavern Mihajlovac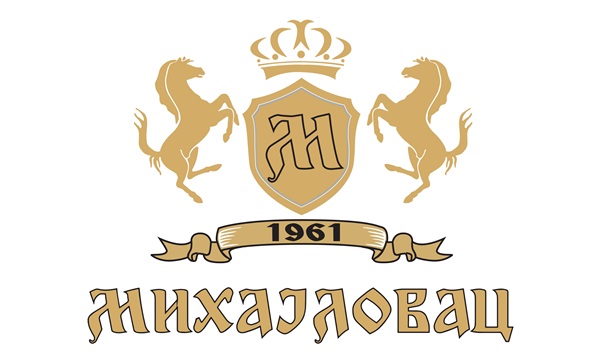 "Mihajlovac" is a famous Belgrade restaurant located in the neighborhood of Banovo brdo, near the racetrack, Ada Ciganlija lake, and Košutnjak. Thanks to the new Ada Bridge, the restaurant is easily accessible from all parts of Belgrade. This place has an open garden, which is a true haven during the summer. It also has a private parking lot for all it's guests. The menu consists of many domestic and international dishes, and the quality is guaranteed by the 50 years long tradition.
What makes "Mihajlovic" stand out are the tavern music nights, with live band performances, and this lovely restaurant transforms into a genuine tavern. If you a fan of good live music, with a side of tasty snacks, than "Mihajlovac" is the right place for you. All you need to do is make your reservations on time.
Photo galleries - Tavern Mihajlovac
Location - Tavern Mihajlovac