Rezervacija - Tavern Kafanica 37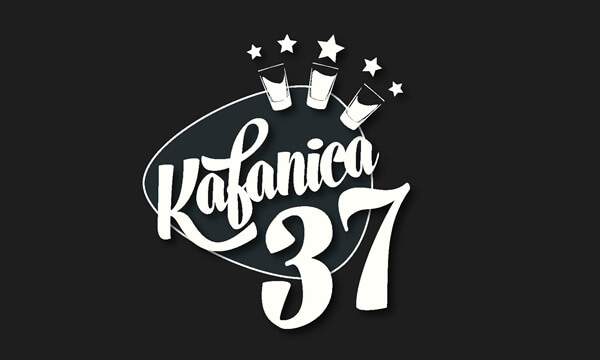 Kafanica 37 is located in the center of the Zemun, under the Gardoš. It's known for its excellent atmosphere, cheerful staff and great bands that won't leave you indifferent.
Every weekend, another unforgettable story is told and another memorable page of your life is written. We are here to warmly open the doors to our warm ambiance for celebrations, birthdays and all your special and important dates. Our Kafanica 37 years has the reputation of one of the most exciting taverns in the Zemun.
We recommend that guests reserve their place on time. One thing is certain, our guests always come out more cheerful than when they came in and always have a desire to come back to us. Welcome to Kafanica 37.
Photo galleries - Tavern Kafanica 37
Interior - Tavern Kafanica 37
Location - Tavern Kafanica 37