Rezervacija - Tavern Gradska kafana Trg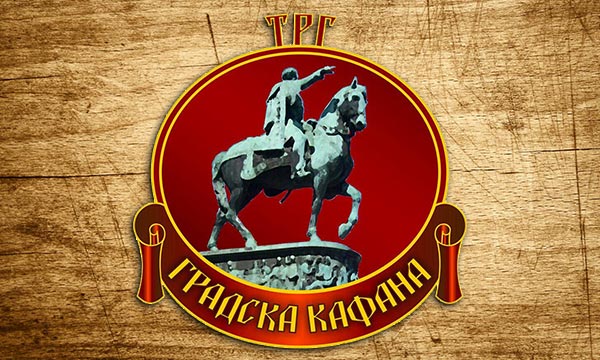 "Gradska kafana Trg" is a tavern (kafana) located at Trg Republike 5 (main city square), a place of the former tavern "Trg". "Gradska kafana Trg" is one of the bigger taverns in Belgrade. With its unique interior, great atmosphere, a wide range of drinks available and top quality live performances it certainly is worthy visiting.
Working hours are from 9 PM till 4 AM. The tavern capacity is around 400 people. Due to its popularity it is usually quite crowded, so it is recommended that you make your reservations on time.
This tavern has two tiers, so you can choose to be in a less crowded section, or join in with the crowd. The interior is rather pleasant, with many tables (with plaid tablecloths as a must) available, and it also has a number of spacious booth for accommodating larger groups of guests. In the center of the place is a large bar, across the stage from which the popular domestic pop and folk performers take the atmosphere to the next level.
The best pop and folk performances using a top quality sound system always make sure the parties are unforgettable. The prices are quite affordable, adjusted to the young crowds that usually visit "Gradska kafana Trg". Here, the parties last till the early hours of the morning and definitely are something you should not miss out on. Our guests usually include true lovers of this kind of authentic Serbian nightlife.
A great location of the tavern is surely a big plus, since it is located in the mere center of the city, on the main square, so it is very accessible. If you choose to visit us, you can choose public transport, or your own vehicle.
Why should you spend a night at "Gradska kafana trg"?
Top quality live pop and folk performances
Affordable prices
A great atmosphere every night
Photo galleries - Tavern Gradska kafana Trg
Pricelist - Tavern Gradska kafana Trg
Location - Tavern Gradska kafana Trg