Rezervacija - Tavern Cirkus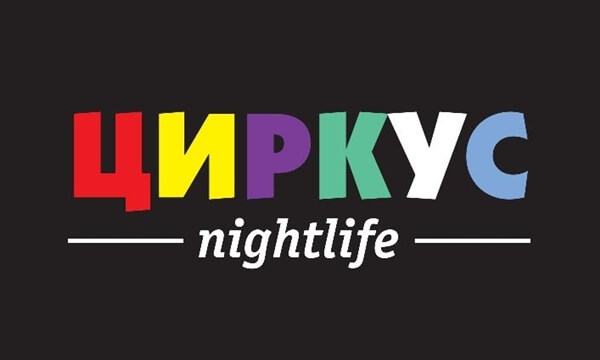 "Cirkus" tavern will definitely be the the hit of Belgrade's summer night life. Hosting some of the greatest stars of domestic music industry in beautiful environment guaranties a great party. "Cirkus" tavern is located at Vojislava Ilica street, right next to the "Sindjelic" football stadium. Located in the space of the former tavern "Još ovu noć" and it stands for one of the most popular nightlife destinations in Belgrade.
The capacity of the tavern is around 500 guests, with it's always pleasant service and music staff. During the summer, guests will be able to enjoy outside parties in a gorgeous environment of our summer garden.
You will definitely take home some fun memories, so it is our advice that you make your reservations in time.
We'll be expecting you at 86 Vojislava Ilica street, so we can enjoy this circus.
Ongoing events - Tavern Cirkus
Photo galleries - Tavern Cirkus