Rezervacija - Tavern Čaršija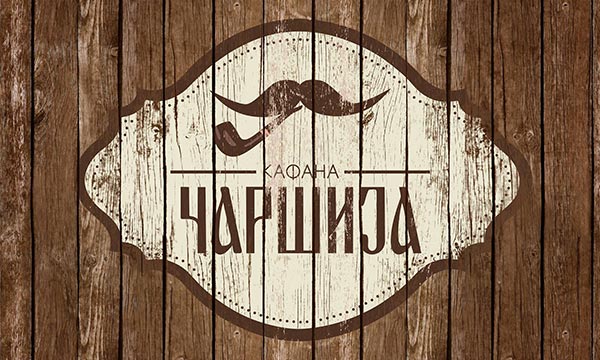 "Čaršija" is newly opened Belgrade tavern (kafana) located in the municipality of Savski venac, at 21 Savska street. This tavern was opened on September 21, 2014 and it is well known for the great party atmosphere created by our cheerful guests, delicious drinks and good music.
Our guests mostly prefer the domestic pop and folk music, so every Thursdays, Fridays and Saturdays you can expect the performance of some of the best Belgrade's band.
At the opening the tavern you can enjoy the performance of the "Peja Mix" band, and other days usually include the performance of Goran Selakovic and "Akademik" band, Boban Radosavljevic and "Sexy band".
The interior of "Čaršija" is mostly made out of wood. Here you can find classic bar tables with plaid tablecloths, a bar and interesting wall details.
The party atmosphere created at this tavern is amazing, so you should definitely visit it at least once. Since you will certainly love it, we hope that you will return over and over again. Working hours are from 10 PM to 4 AM, which means you get six hours of incredible entertainment.
In front of "Carsija" there a lot of parking spaces so you won't have to worry about that. It is easily accessible even if you choose to use the public transport.
Photo galleries - Tavern Čaršija
Location - Tavern Čaršija